Bos Sci CEO Dismisses Rationale For Competitors' Consolidation
Bos Sci CEO Dismisses Rationale For Competitors' Consolidation
Michael Mahoney, CEO of Boston Scientific calls into question the very core rationale driving consolidation in the marketplace such as the unison of Medtronic and Covidien.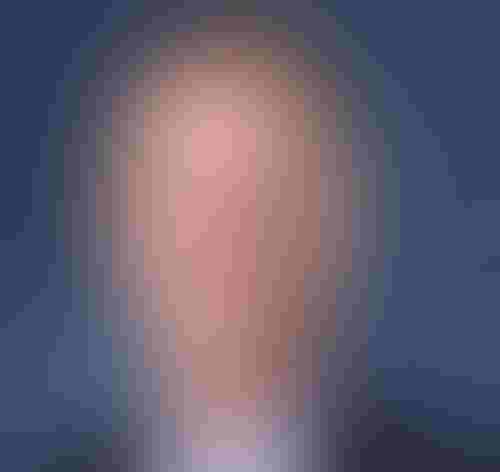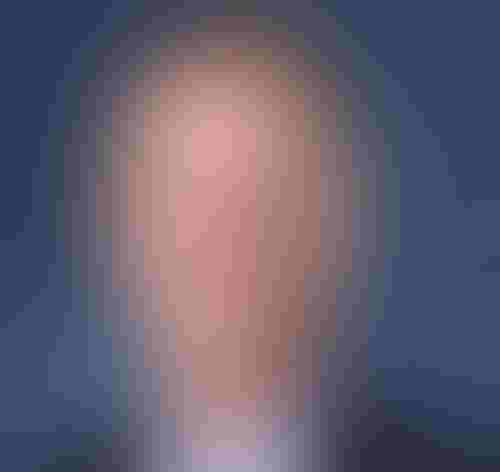 Consolidation has been a hot topic in the medtech industry in 2014 as uncertainty over the move to a value-based healthcare system has led large companies to merge with others. 
One example of that is Medtronic wanting to buy Covidien for $42.9 billion. The hope is that by reaching out to other parts of a hospital system - such as general surgery - beyond the cath lab where Medtronic's core products are found, it can sell more products to providers. In other words, it can bundle products across different categories.
But in response to an analysts' question about consolidation while discussing the company's impressive earnings results Wednesday, Michael Mahoney, Boston Scientific's chief executive, appeared to call that rationale into question.
Here's what he said without naming any one company per se, according to a webcast and transcript of the call from Seeking Alpha.
We play in three big sectors interventional cardiology, Rhythm Management and our MedSurg.

We continue to provide acquisitions and tuck-in acquisitions that strengthen our unique profile in those businesses.... Also, we believe that, when you cut across these different business units, it is very rare in a hospital system that a hospital will contract for our Neuromodulation products and our cardiology products and our, say, our EP products, so that happens very rarely.

For customers who want to do that, we certainly can enable that, but we don't see that type of bundling across multiple sectors occur very frequently, so we don't think that portfolio in terms of bundling really is an added value, so we don't see much benefit in that.

The benefit that we see in delivering unique innovation to physicians in certain categories, and I think our six quarters of growth and the performance we have in the third quarter would point to that strategy is working and I would also point to the unique margin improvement opportunity that we have.

So I think our portfolio is positioned well. We have a lot of opportunities to improve it, but we don't see some of the consolidation that is taking place. Maybe other than the cost benefits and some cost synergies, we don't see a growth benefit with bundling across as multiple sectors that are very disparate from each other.
This is not the first time that Mahoney has waved aside the impact of consolidation and M&A on the company. Back in July, Mahoney had described the mergers and acquisitions activity as "interesting" and "newsworthy" but didn't affect Boston Scientific's strategy.
On Wednesday he appeared to take more direct aim at the current thinking around mega-mergers. His response stands in stark contrast to the rationale that Medtronic and Covidien have provided about how future growth will come from playing in many more areas of the hospital before, in addition to being in more geographies and treating more patients. In fact, Medtronic believes so strongly in the value of this deal, that it is borrowing $16 billion to close the deal, after the U.S. Treasury instituted new rules to make corporate inversions much more difficult. Previously, it was depending upon overseas cash to help fund the purchase of Covidien.
Mahoney and the senior executive team have been delivering on a turnaround story for six straight quarters including this past one ended Sept. 30, something that he cites as proof that the strategy is sound. While that may be true,  it remains to be seen whether he changes his stance on consolidation in the future. Especially if the market changes noticeably after the mega-mergers announced this year formally close. And as the influence of those physicians he wants to impress wanes as expected.
Sign up for the QMED & MD+DI Daily newsletter.
You May Also Like
---