BD Racks Up on Acquisitions in 2021
BD Racks Up on Acquisitions in 2021
The company noted it has just acquired Venclose, a chronic venous insuffiency (CVI) treatment specialist, for an undisclosed sum.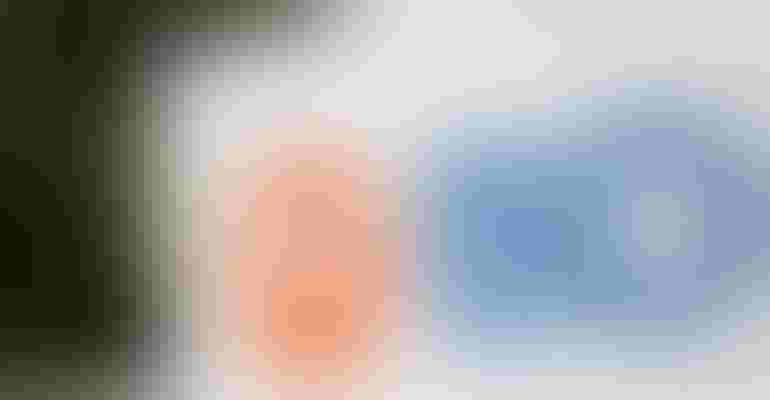 Kristoffer Tripplaar / Alamy Stock
Becton, Dickinson, and Company (BD) is one of a handful of medtech companies in 2021 that has been busy on the M&A trail. BD said it is eyeing the chronic venous insuffiency (CVI) treatment market with its latest acquisition. The Franklin Lakes, NJ-based company said it was acquiring Venclose for an undisclosed sum in a deal that is expected to be immaterial to fiscal 2022 financial results.
San Jose, CA-based Venclose has an RF ablation technology platform that treats CVI - a disease that is the result of malfunctioning valves and can lead to varicose veins. The Venclose System is compactly designed and provides two heating length sizes (2.5 cm and 10 cm) in one 6 FR sized catheter.
The device enables physicians to efficiently ablate more vein during each heating cycle and help to lower the total number of ablations required for in-vein treatment. The dual heating length means that physicians can ablate both long and short vein segments with the same catheter — reducing inventory management burden compared to catheters with shorter and/or static heating length sizes.
"We're committed to setting a new standard of excellence for people living with venous disease, and that starts with providing physicians with innovative technologies," said Paddy O'Brien, worldwide president of Peripheral Intervention for BD. "Our acquisition of Venclose will enable us to offer a more robust portfolio of solutions to physicians who are treating the full range of venous conditions. The Venclose RF Ablation System strategically complements our category-leading portfolio of venous disease technologies and aligns with our focus on innovations that provide transformative solutions to improve outcomes for chronic disease and enable the transition into new care settings."
BD has acquired six other companies this year. Prior to the Venclose announcement, the company said it was acquiring Tepha.
The Lexington, MA-based company developed GalaFlex, a bioresorbable scaffold for soft tissue support and to repair, elevate, and reinforce deficiencies where weakness or voids exist that require the addition of material to obtain the desired surgical outcome. The acquisition would help drive innovation and growth for BD's surgical mesh portfolio.
In addition, BD said it will spin off its diabetes care business into a publicly-traded company in the first half of 2022. The unit has a rich history that dates back to 1924, when BD introduced the world's first specialized syringe.
Boston Scientific and Hologic have also been quite active with M&A. Both are involved with about five deals a-piece. Waltham, MA-based Hologic's latest M&A target was Bolder Surgical for about $160 million.
Finally, Marlborough, MA-based Boston Scientific said it had signed an agreement to acquire its 5th firm this year – Baylis Medical for $1.75 billion.
Sign up for the QMED & MD+DI Daily newsletter.
You May Also Like
---