AdvaMed Follows U.S. Members to China, Launches Shanghai Office
AdvaMed Follows U.S. Members to China, Launches Shanghai Office
AdvaMed, the medtech industry association and lobby group in Washington, D.C.,  has opened its China location in Shanghai.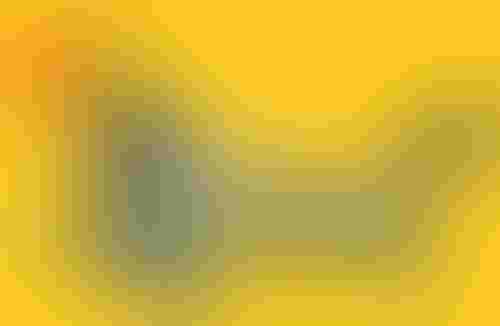 AdvaMed has had a presence in China for the past few years, but on Monday, it formalized its desire to be in the populous Asian nation.
The medtech industry association and advocacy group based in Washington, D.C., officially opened its China location in Shanghai at a ceremony in Beijing. The move is not surprising given how the medtech industry is looking east to find growth amid a slowdown and challenging healthcare environment in the U.S. and Europe.  
"Today we celebrate the culmination of months of effort to officially open AdvaMed's representative office in China," said Stephen Ubl , president and CEO of AdvaMed in a news release. "The new facility in Shanghai – where many of our member companies have their China headquarters – will substantially enhance the association's ability to partner with Chinese authorities and other stakeholders, and provide AdvaMed members expanded opportunities to engage on important policy issues in one of the world's fastest growing markets for medical technology." 
Ubl added that two big issues that the association wants to tackle in China are "the need to ensure appropriate regulation and reimbursement for life-saving and life-enhancing medical devices and diagnostics, and to harmonize ethical business practices in the country."
The latter most likely is a reference to the theft of intellectual property rights by Chinese companies, a problem that was rampant in the past, but the government in recent years has shown a desire to rectify the situation.
AdvaMed is representing the interests of its U.S. members at a time when the Chinese government is trying to craft policies to give domestic manufacturers an edge in the local market.
It will be interesting to see how the dynamics between U.S. medtech interests and Chinese policy shake out. 
 -- By Arundhati Parmar, Senior Editor, MD+DI
[email protected]
Sign up for the QMED & MD+DI Daily newsletter.
You May Also Like
---