Acutus 'Uncovers' AcQMap's Effectiveness with Trial Data
Acutus 'Uncovers' AcQMap's Effectiveness with Trial Data
Acutus Medical originally received a nod from FDA in 2017 and a CE mark in 2016 for the AcQMap cardiac imaging technology.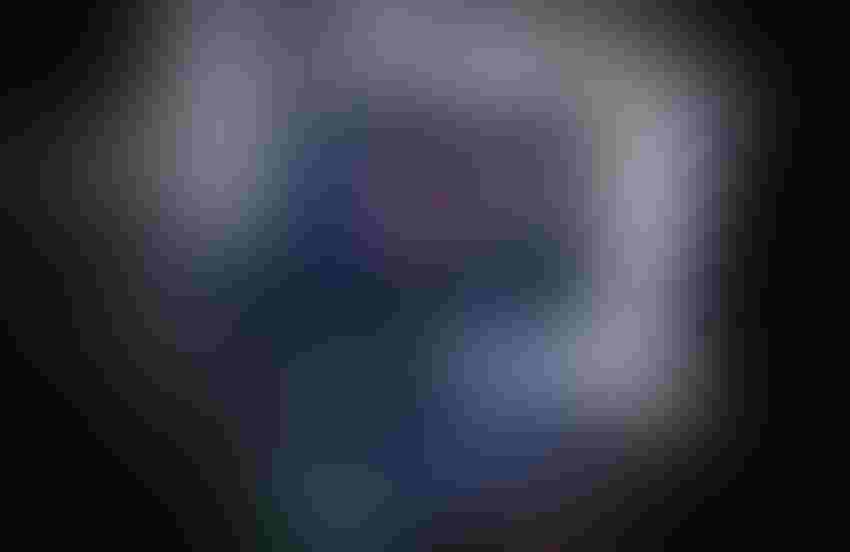 Courtesy of Actus Medical
Data from the UNCOVER-AF trial reinforces the effectiveness of Acutus Medical's AcQMap Imaging System in persistent atrial fibrillation (AF) ablation procedures. The Carlsbad, CA-based company released the data in late January at the 24th annual AF Symposium in Boston.
AcQMap is a technology that combines charge mapping and high-resolution ultrasound imaging to create animated, 3D images in seconds that display anatomy and atrial arrhythmias.
In the UNCOVER AF trial, investigators used AcQMap and a variety of on-market ablation technologies, to treat a total of 127 patients with de novo, persistent AF at 13 sites in Europe and Canada.
"First of all this was a challenging group of patients," Dr. Atul Verma, an investigator for the trial, told MD+DI. "This was a group of patients with persistent AF. These patients don't go in and out of it, they are in it all of the time. So when we look at historical data of ablation in these patients, at best we get around 50% to 60% success rate, so it's a tough group to treat."
Results from the study showed that the use of the AcQMap resulted in 72.5% single-procedure freedom from AF at 12 months. Rigorous postablation monitoring showed 89.6% of the single-procedure patients experienced zero episodes of AF.
Verma said one of the surprising findings of the trial was the high success rate.
"I think we were expecting to do better than historical trials," he said. "I'm not sure we were expecting to do this well – 70% was definitely higher than we were all thinking we would get. That certainly caught us off guard."
He added "I think what this data means for patients with this type of AF, which is the hardest type of AF to treat, is that there is now an option for them that has a very good success rate."
AcQMap received FDA clearance in 2017 and a CE mark in 2016. However, Acutus Medical isn't the only company with an imaging technology.
Last year, FDA cleared Abbott Laboratories' Advisor HD Grid mapping catheter with the company's Sensor Enabled technology. The company said the Advisor HD Grid employs a new design that allows physicians to see things differently, capturing and analyzing data in a new way to create highly detailed maps of the heart that better differentiate healthy tissue from unhealthy tissue.
In addition, Johnson & Johnson's Biosense Webster launched the Carto Vizigo bi-directional guiding sheath in the U.S, last year. The Irvine, CA-company touted the device as the first commercially available steerable guiding sheath that can be visualized on its Carto 3 system during a catheter ablation procedure, helping electrophysiologists (EPs) reduce dependency on fluoroscopy.
Sign up for the QMED & MD+DI Daily newsletter.
You May Also Like
---