9 Medical Technologies Poised to Explode in 2016: Clinical-Grade Wearables
9 Medical Technologies Poised to Explode in 2016: Clinical-Grade Wearables
Clinical-Grade WearablesiRhythm Technologies's Zio XT Patch can be worn for up to 14 days to provide continuous cardiac monitoring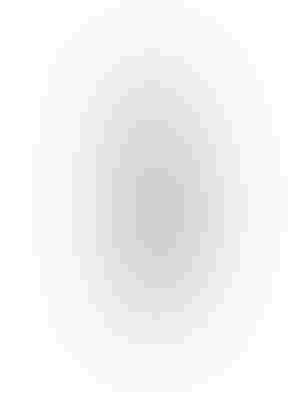 iRhythm Technologies's Zio XT Patch can be worn for up to 14 days to provide continuous cardiac monitoring.
Much maligned for tracking trivial metrics like steps and sleep, wearables could finally find meaningful clinical applications next year thanks to more sophisticated sensors and advanced analytics.
"We're now seeing the first generation of wearable technologies," explains Brian Williams, a member of PricewaterhouseCoopers's global healthcare strategy team. 
Next year, Stephanie Kreml, chief medical officer at healthcare analytics company Accordion Health and an advisor at life science consultancy Popper and Co., predicts improved analytics will close the loop on wearables and help doctors see the light.
Companies including iRhythm Technologies, with its Zio XT Patch, and Medtronic, with its Seeq Mobile Cardiac Telemetry System, have already launched clinical-grade wearable heart monitoring systems paired with analytics software, and more companies are likely to follow with solutions for other disease states.


[image courtesy of IRHYTHM TECHNOLOGIES]
Sign up for the QMED & MD+DI Daily newsletter.
You May Also Like
---