5 Times Small Firms Brought Patent Challenges: Abiomed vs Maquet Cardiovascular
5 Times Small Firms Brought Patent Challenges: Abiomed vs Maquet Cardiovascular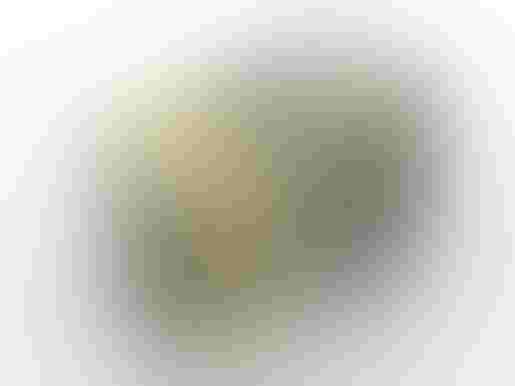 Abiomed vs Maquet Cardiovascular
According to an Abiomed SEC filing, Maquet Cardiovascular LLC, a Getinge Group subsidiary, sent the smaller company a letter in December 2015 stating that the Abiomed Impella products infringe two of Maquet's patents and one pending patent. Abiomed stated it believed the claims are invalid and that the product do not infringe. A second letter from Maquet arrived in May 2016 pointing out that the pending patent had been granted in the United States and again suggested that Abiomed agree to a license. 
Abiomed took court action on May 19, 2016, filing a lawsuit in Massachusetts District Court seeking declaratory judgment that the Impella products do not infringe these patents. Proceedings can be followed here.
Did it pay off for Abiomed? We say--too soon to say.


Continue on the "5 Highest Fines in Medtech"
[Image courtesy of SHEELAMOHAN/FREEDIGITALPHOTOS.NET]
Sign up for the QMED & MD+DI Daily newsletter.
You May Also Like
---