4 Things to Consider About China's Medtech Ecosystem
4 Things to Consider About China's Medtech Ecosystem
Medtech companies are looking to China drive up revenue, but there are a few key considerations to keep in mind, writes James Varelis of PwC Health Industries.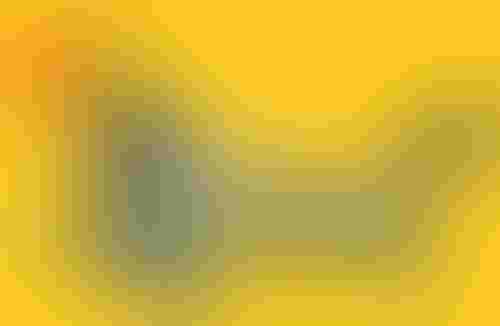 Leading medtech companies are searching for revenue in global markets like China to augment slow to flat performance in domestic markets. However, in order to be successful, companies must fully understand key market characteristics and cultural nuances to ensure sustainable market acceptance of their products. For China, in particular, successfully navigating the medtech ecosystem requires structured consideration along four key concepts.
1.Dissecting China's Growth Economy
The China market is growing, but where and how? For the medtech ecosystem, China has experienced explosive growth over the past five years. Fortified by demographic shifts, increased healthcare access, low overall healthcare market penetration, fragmented markets with undefined leaders, and the rise of local players, the China medtech market is expected to continue its ascent in the near future.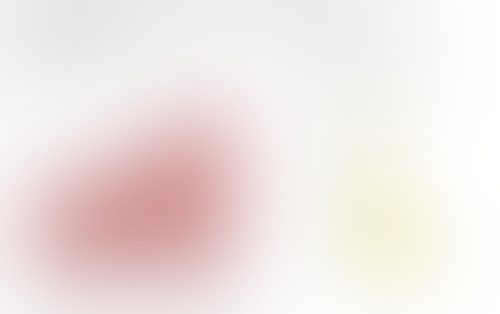 Looking at the growth rate of the China medical device market by product sector, as the chart shows below, medical equipment still dominates the market, but consumables are showing promising signs of growth.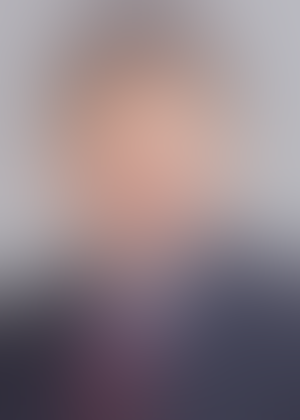 James Varelis, Principal, PwC Health Industries
2.Understanding Government's Role in Medtech Regulation, Purchasing
While medical device regulations are relatively new in China, they are quickly evolving. In particular, the government's tendering process of medical devices is assuming a more important role in how medical devices are procured, especially capital intensive medical equipment. Therefore, pricing is no longer the first priority to consider in medical device purchasing.
What does become more important is understanding the nuances of the tendering system, the key criteria for purchasing decisions, and the data that drives these decisions. Unfortunately, there is not a national standard for tendering systems and they may differ greatly between provinces. Additionally, recent tender system reform may require a nationwide system to be implemented which could create additional barriers for manufacturers.
Andrew Chen, PwC Director and China Medical Device Leader, believes that, "The China healthcare market is undergoing a series of transformations. The device industry will follow the footsteps of the pharma companies, which saw the raising of the bars for regulations, pricing, market access, and product requirements.Many companies miss the opportunity because they lack the forward-looking view and only react to an issue after the fact."
Understanding the complex and multileveled role of the Chinese government can assist to navigate the medtech world there. 
The market approval process is also difficult to navigate, while being important to understand. As it stands now, there is a separate process for domestic and imported devices, both of which are receiving a greater level of scrutiny. And once the device has been approved, it must be re-registered in four years using the same process used for initial approval. This is considered by most as inefficient and costly, but that's the current reality.
3.Paying Close Attention To Chinese Healthcare Reform
By expanding insurance coverage and government expenditure, healthcare reform in China has improved overall access to healthcare. Recent trends have illustrated greater percentage of government spending has been on reform initiatives, and it is expected to at least maintain this level into the foreseeable future.

However, it is unclear if these initiatives will drive efficiencies or erect hurdles, or how much this is specifically applicable to medtech, so it becomes increasingly important keep a close eye on hot button reform topics (i.e. tendering system, etc.)  
In addition, as more and more hospitals are undergoing the reform process, profits have shifted from those generated from consumables to those generated from service charges.  The focus has been on the solutions that a medical device company can provide to improve hospital performance. The desire to shift from point of care to disease continuum management, volume vs. performance, is no different from the health care provider (HCP) requirements in the U.S.
However, careful consideration of different business models to engage the HCP while they evolve through the journey is key. PwC has successfully helped several of our clients in designing multichannel solutions for companies in China.
4.Commitment in China. Getting "glocal" to stay competitive
With many different and unique sub-markets, China is a complex market that is not easily defined when it comes to growth opportunities. Penetrating into the different market segments requires patience and commitment, and establishing the right control measures to balance the risk versus reward decision.
The first mover advantage in China still exists, but the emergence of strong domestic players makes it increasingly difficult to be successful. Multinational companies need to focus on how to be Global-Local or 'glocal' to ensure their operations are nimble and effective. Domestic and multi-national corporations (MNCs) alike need to delicately balance macro-global strategies with locally tailored market needs.  
--- By James S. Varelis, Principal, PwC Health Industries, Pharmaceutical & Life Sciences sector
Sign up for the QMED & MD+DI Daily newsletter.
You May Also Like
---