2016 Medtech Company of the Year Finalists: Medtronic
2016 Medtech Company of the Year Finalists: Medtronic
MedtronicMedtronic's Micra was the first transcatheter pacemaker to gain FDA approved in the United States.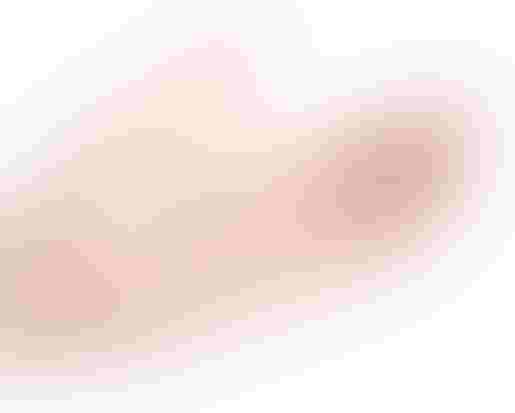 Medtronic's Micra was the first transcatheter pacemaker to gain FDA approval in the United States.
Medtronic scored some major wins this year when it came to FDA approvals of innovative products. That was especially true in the cardiovascular and diabetes spaces.
In April, Medtronic beat St. Jude Medical in the race to get a leadless pacemaker approved in the United States. Medtronic's Micra leadless pacemaker is about the size of a large vitamin and is implanted inside the heart. It forgoes the need to run leads to the heart, a major source of complications and infections with pacemakers. The Micra also has a battery life of 12 years. And, perhaps most impressive, Medtronic did not acquire another company to obtain the Micra's technology: The Micra was the result of an in-house effort.
Also in 2016, Medtronic has continued on its march toward the holy grail of diabetes devices: an almost entirely automatic "closed-loop" insulin pump system that does away with constant glucose testing and insulin adjustments. In September, the company won FDA approval for the MiniMed 670G insulin pump, touted as the world's first hybrid, closed-loop artificial pancreas. It represents the fourth step in a six-stage process that Medtronic has been pursuing in the creation of a true closed-loop system. The 670G measures glucose levels every five minutes and then automatically administers or withholds insulin, though users still need to manually request insulin doses after meals.  
[image courtesy of MEDTRONIC]
Sign up for the QMED & MD+DI Daily newsletter.
You May Also Like
---