2016 Medtech Company of the Year Finalists: iRhythm Technologies
2016 Medtech Company of the Year Finalists: iRhythm Technologies
iRhythm TechnologiesiRhythm's Zio XT patch provides continuous cardiac monitoring for up to 14 days.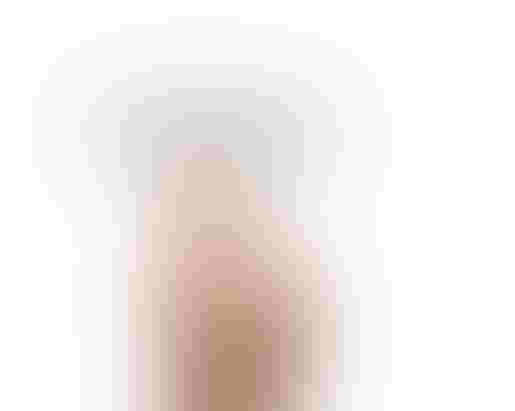 iRhythm's Zio XT patch provides continuous cardiac monitoring for up to 14 days.
With a wearable device that works and Big Data that can make a difference, San Francisco-based iRhythm Technologies has hit on a winning combination.
The company's FDA-cleared chest-worn Zio XT patch one-ups the cumbersome Holter monitor by recording patients' heart rhythm continuously for up to 14 days--even in the shower--in order to detect arrhythmias. At the end of the monitoring period, the patient sends the device back to iRhythm, which condenses the information gathered into a report that can help the patient's physician characterize their condition and recommend treatment.
iRhythm, which describes itself as a "digital healthcare information services company" also keeps a repository of all the ECG data it collects--more than 100 million hours and counting--and offers quarterly reports to help providers measure utilization and diagnostic yields.
The data is yielding other insights, too; in May, a study of data collected from patients with paroxysmal atrial fibrillation wearing the Zio XT patch showed that a higher atrial fibrillation burden increased the risk of ischemic stroke in patients not taking anticoagulants. Researchers at the Scripps Translational Science Institute are also studying whether the Zio XT patch should be used in asymptomatic patients at high risk for atrial fibrillation.   
[image courtesy of iRHYTHM TECHNOLOGIES]
Sign up for the QMED & MD+DI Daily newsletter.
You May Also Like
---