2015 Medtech Company of the Year Finalists: IBM Watson Health
2015 Medtech Company of the Year Finalists: IBM Watson Health
IBM Watson Health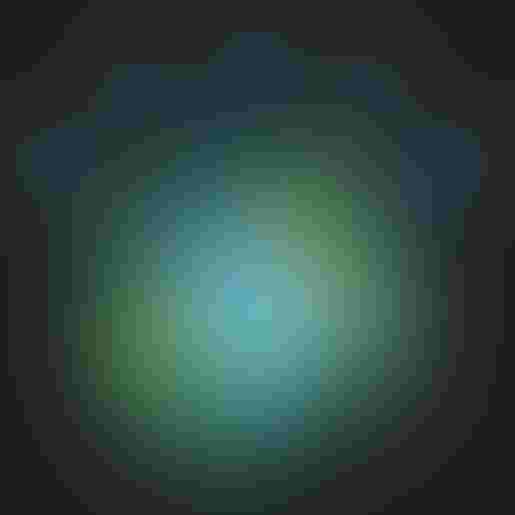 There is an increasing recognition now more than ever before that healthcare is all about the data. And perhaps no other company understands the weight of that comment, its power, and its opportunity than IBM Watson Health. Launched in April, the business marks the foray of a staunch veteran of the American technology industry into healthcare.
Big Data is, of course, IBM's strong suit, and the goal of the numerous partnerships IBM Watson Health is engaged in—with Johnson & Johnson, Medtronic, and Apple, to name a few—is not only to collect consumer data from disparate medical and consumer devices, but also to connect the dots based on individual data points, medical journals, and other sources to glean powerful insights and achieve better patient outcomes.
Take the company's IBM Watson for Oncology tool, for instance. It was developed after a team of physicians at Memorial Sloan Kettering Cancer Center began training Watson to provide evidence-best clinical decision support.
"We are already starting to make some recommendations and suggestions with evidence from journal articles about for example what are the best possible treatments for breast cancer patients with a certain set of co-morbidities and age and stage of cancer," explained Kathleen McGroddy Goetz, vice president of partnerships & solutions at IBM Watson Health, in a recent interview.
With Medtronic, the partnership aims to provide better care management tools leveraging data from insulin pumps and other devices to treat diabetes patients who are at risk of developing other associated conditions that contribute to healthcare costs.
[Image courtesy of IBM WATSON HEALTH]
Sign up for the QMED & MD+DI Daily newsletter.
You May Also Like
---