10 Hotly Anticipated Devices: TransEnterix's SurgiBot
10 Hotly Anticipated Devices: TransEnterix's SurgiBot
TransEnterix's SurgiBot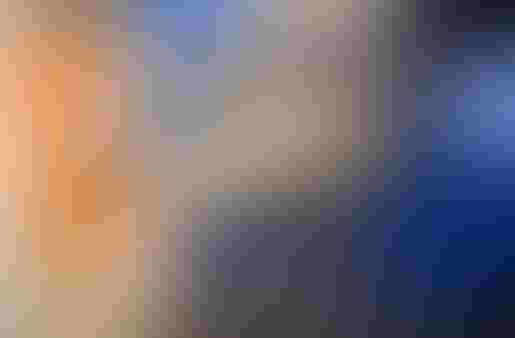 TransEnterix's SurgiBot
TransEnterix is hoping to enter the U.S. robotic surgery market in 2016 with its SurgiBot System. This would be a major entrance, as the market has been dominated by Intuitive Surgical for several years. According to the company's website, the SurgiBot enables the surgeon to perform single-port laparoscopic procedures at the patient's side with robotic assistance.  
The company submitted a 510(k) application to FDA on June 1, 2015 and is anticipating clearance in the first quarter of 2016. If so, a U.S. launch is planned for the second quarter of 2016. SurgiBot is not yet available anywhere else.
These products do not have U.S. FDA regulatory clearance or approval as of January 22, 2016.


[Image courtesy of TRANSENTERIX, INC.]  
Check out the future of medical technology at the world's largest medical design and manufacturing event--register for the MD&M West Conference, February 9-11, 2016.
Sign up for the QMED & MD+DI Daily newsletter.
You May Also Like
---