10 Hotly Anticipated Devices: Edwards's Sapien 3
10 Hotly Anticipated Devices: Edwards's Sapien 3
Edwards Lifesciences' Sapien 3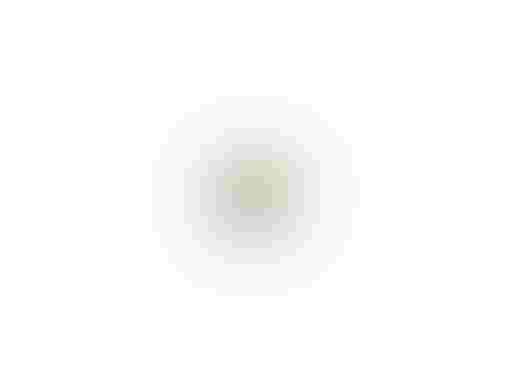 Edwards Lifesciences' Sapien 3 (Intermediate Risk)
Edwards Lifesciences' Sapien 3 is actually already on the market—it received FDA approval in June 2015 for use in high-risk patients with severe, symptomatic aortic stenosis. But another indication is expected in late 2016, this time for intermediate-risk patients.
According to a Seeking Alpha transcript of the company's third quarter 2015 earnings call, Michael Mussallem, president and CEO, explained, "Expanding the indication to treat intermediate risk patients remains a key focus . . . Assuming a positive trial and an expedited FDA review, we plan for a late 2016 U.S. approval with minimal contribution to sales [in 2016]."
That intermediate risk trial cohort data is expected to be announced at the American College of Cardiology meeting in early April.
In addition, earlier this month, Edwards announced it received FDA approval to conduct an IDE trial in lower-risk patients to seek a further indication expansion.
These products do not have U.S. FDA regulatory clearance or approval as of January 22, 2016.


[Image courtesy of EDWARDS LIFESCIENCES]  
Check out the future of medical technology at the world's largest medical design and manufacturing event—register for the MD&M West Conference, February 9-11, 2016.
Sign up for the QMED & MD+DI Daily newsletter.
You May Also Like
---