It's a Bird! It's a Plane! It's a Medical Device Delivery Drone!
It's a Bird! It's a Plane! It's a Medical Device Delivery Drone!
Welcome to the future – drones can now deliver medical supplies over long distances through the U.S. airspace. Zipline will be the first to do so, having secured part 135 certification from the U.S. Federal Aviation Administration.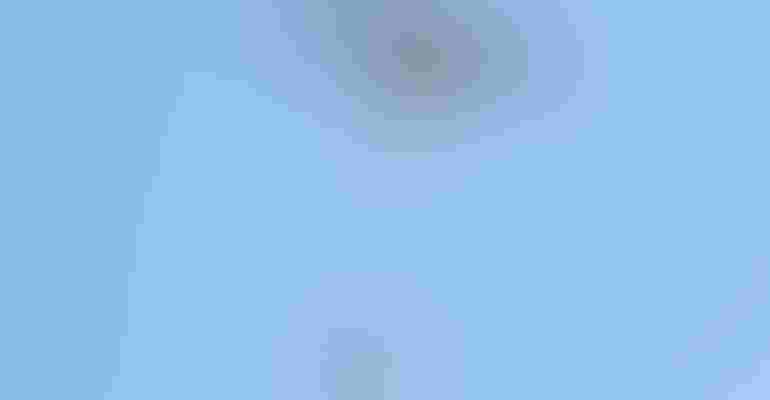 Image courtesy of Joerg Boethling / Alamy Stock Photo
As manufacturers across all industries continue to struggle with supply chain and logistics challenges, Zipline is ready to begin drone deliveries of medical devices and other healthcare products in the United States.
The San Francisco, CA-based instant logistics provider has received U.S. Federal Aviation Administration (FAA) part 135 air carrier certification to operate in the United States. Zipline says it is now authorized to complete the longest range on-demand commercial drone deliveries in the United States, with operations covering the largest area and greatest distance of any uncrewed commercial aircraft delivery system (UAS) in the country. This is the first part 135 certification issued under the FAA's BEYOND program, an initiative designed to safely integrate beyond visual line of sight (BVLOS) drone operations into U.S. airspace.
In the photograph below, taken in August 2018, a Zipline employee is preparing a drone that will fly life-saving blood supplies to a remote clinic in East African Rwanda.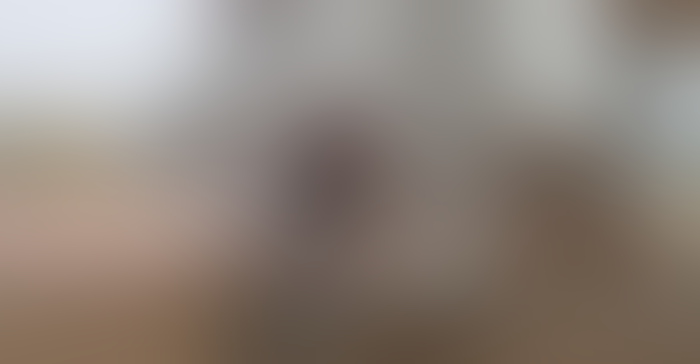 Using drones for medical device deliveries has been an industry vision for quite some time now. In fact, even FDA mulled over the use of drones back in 2014. 
While FDA said at the time it had no formal drone plans in place, it did confess to conducting preliminary feasibility testing on possible applications for drone technology in fulfillment of the agency's mission.
"FDA would like to underscore that the agency does not have an aerial device (or 'drone') program in place," Andrea Fischer, told MD+DI at the time. Fischer was a spokesperson for FDA from January 2013 to March 2018. She went on to explain that FDA's Office of Informatics and Technology Innovation did have plans to test drone technology, but was not considering the use of drones in connection with inspections or surveillance. Previous media reports had suggested that using drones would enable FDA to more easily inspect sprawling manufacturing facilities.
Zipline designs, manufactures and operates the world's largest automated, on-demand delivery service. To date, the company has flown more than 23 million autonomous miles, including BVLOS operations, and completed more than 325,000 commercial deliveries with its electric aircraft. Zipline currently operates with Walmart in the U.S., with Toyota Tsusho Corporation in Japan and at national scale in Rwanda and Ghana, where it serves more than 2,000 health care facilities. With part 135 certification, the company can significantly expand its U.S. service with its partners, including Novant Health, Cardinal Health, Intermountain Healthcare, and Magellan Rx Management.
"Zipline's sustainable instant delivery system is transforming healthcare and retail," said Keller Rinaudo, co-founder and CEO at Zipline. "Today, on average, Zipline makes a delivery every four minutes — ensuring people get access to the products they need, the moment they need them. With our part 135 certification, and in close collaboration with our partners and the FAA, we are one step closer to making safe, clean, and quiet instant delivery a reality for communities across the U.S."
How far will a Zipline drone route be?
Under this new certification, Zipline will begin flying routes of up to 26 miles roundtrip, including through Class D airspace. This service is the most complex in the United States, Zipline noted, and is authorized to fly over people, in controlled airspace, and beyond visual line of sight. Under the FAA's oversight, Zipline said it will work to expand its service to meet rising demand across new geographies and use cases, furthering its mission to transform the way goods move so that all people can access exactly what they need, when they need it, as easily as sending a text message. In doing so, Zipline says it will also help reduce congestion and emissions. In fact, a recent real-world sustainability analysis determined that Zipline deliveries reduce carbon emissions by up to 98% compared to traditional delivery methods.
Initial flights will operate out of Zipline's hub in Kannapolis, NC, which is capable of serving people within a nearly 8,000 square mile area and delivering half a ton of supplies per day. From this facility, Zipline will begin operations with its partners Novant Health, Magellan Rx Management, and Cardinal Health later this month.
Zipline is a partner of the North Carolina Department of Transportation, one of eight programs in the country selected by the FAA to participate in the BEYOND program and pave the way for safe, routine drone use in the National Airspace System. North Carolina partners have achieved many national firsts and flown an impressive number of missions since the FAA launched its integration initiative in 2017.
In addition to operations in North Carolina, the company plans to launch deliveries in Utah with its partner Intermountain Healthcare later this year, and expand flights with Walmart in Arkansas, which began in November under FAA part 107.
Part 135 certification follows a period of record global growth for Zipline. The company has delivered over one million COVID-19 vaccines in Ghana, launched delivery of thousands of retail products in partnership with Walmart and fresh food delivery in Arkansas, begun operations in Nigeria as well as with Toyota Tsusho Corporation in Japan, announced entry into Ivory Coast and Kenya and expanded operations in Rwanda to become the world's first 24/7 instant logistics service.
Sign up for the QMED & MD+DI Daily newsletter.
You May Also Like
---