Vantari VR Debuts 'World's First' Virtual Right Heart Catheter Course
Vantari VR Debuts 'World's First' Virtual Right Heart Catheter Course
The Australian medical virtual reality company has partnered with an internationally renowned cardiologist to revolutionize clinician training.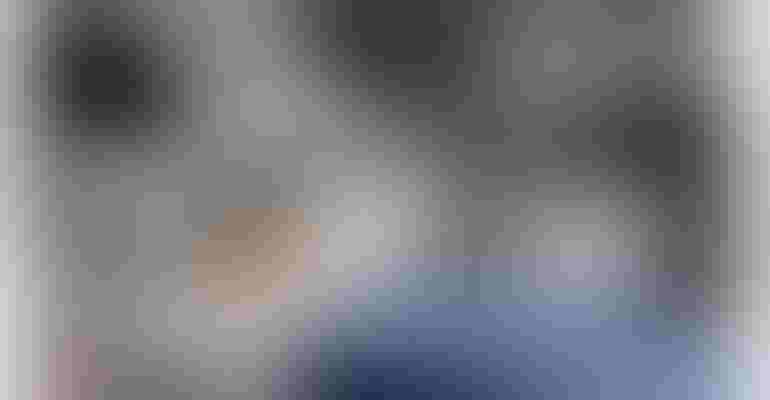 Image courtesy of Vantari VR
Doctors are typically taught cardiac intervention procedures by a mentor on real patients. But Martin Brown, an associate clinical professor at Macquarie University, had an idea to develop a right heart catheter training program using mannequins in place of live patients. In 2017, in collaboration with Janssen Pharmaceuticals, the program was approved for training by the Cardiac Society of Australia and New Zealand and was set to be rolled out nationally in 2020. However, due to COVID-19 restrictions, the program was suspended.
As a result, Brown pivoted and decided to develop a virtual program using Australian medical virtual reality company Vantari VR's "flight-simulator" style technology. This program will allow training to be performed in the virtual space as well as interpreting the results and managing complications without risk to a real patient. Trainees will now be able to access unlimited practice, upskilling, and attempts without fear of harm or persecution.
"As far as I am aware, this will be a worldwide first in training doctors to perform this procedure in the virtual space," said Brown, in a news release from Vantari.
"The right heart catheter program is an exciting addition to our platform and opens up an array of potential applications in interventional cardiology," said Vantari's CEO Dr. Nishanth Krishnananthan, in the same release. "COVID-19 has made it evident that we need to future-proof education and training and virtual reality is the way forward," he said.
The program will be delivered in three stages. The first stage will train clinicians on how to perform the catheterization. The second will teach them how to recognize waveforms from real patient cases, and the last will cover how to manage complications.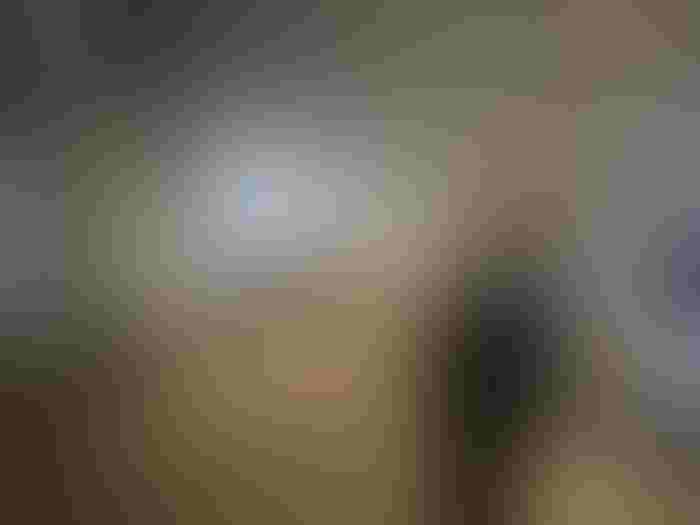 Brown said that the virtual program will enable training in a safe, complication-free environment, which will increase the trainees' confidence and skill in not only inserting the catheter, but also in recognizing patterns of disease and managing complications in a protected manner without risk to real patients. "This will result in flow on effects to patient safety, diagnosis, and management in Australia, and hopefully on a global scale," he said in the company's press release. He adds that he sees the virtual training space as the future of junior and senior doctor training in multiple procedures, both currently and for future innovative and experimental procedures.
Sign up for the QMED & MD+DI Daily newsletter.
You May Also Like
---