Precision OS Makes 'Breakthrough' in Arthroscopy Education
Precision OS Makes 'Breakthrough' in Arthroscopy Education
Precision OS Technology released details of what the company says is a "major breakthrough" in portable arthroscopy training.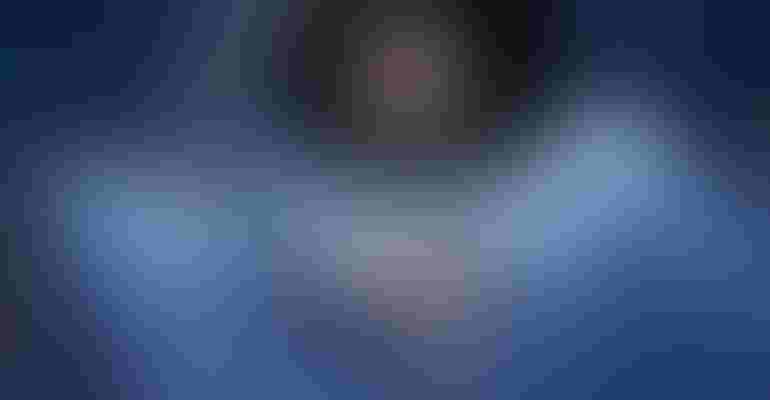 Image courtesy of Precision OS
Vancouver, British Columbia-based Precision OS Technology said it has created a first-of-its-kind arthroscopy simulator available on a mobile, wireless device (Oculus Quest) which will also be used by Conmed International for surgeon education.
"Our partnership with Conmed International allows us to immediately expand globally on training surgeons on this complex procedure. Given the challenges of arthroscopic training, the need for a surgeon-focused and patient-centered portable solution was very clear," said Precision OS Founder and CEO Danny Goel, MD, who also is an orthopedic surgeon. "Our company is thrilled to be able to offer this cutting-edge innovation to train surgeons on hip arthroscopy."
Traditional hip arthroscopy training has an extensive learning curve (as many as 100 cases to become proficient), but the Precision OS method of VR training is designed to enable users to grasp procedural concepts significantly faster, according to the company.
PrecisonOS will highlight a second randomized controlled trial and their novel hip arthroscopy module at the Young Adult Hip Meeting with Course Chairman, Femi Ayeni, MD, later this week.
"It is exciting to see what's possible with this new educational platform," said Ayeni, a hip arthroscopy surgeon who also serves as a professor and academic chair of orthopedic surgery at McMaster University. "So much time can be saved from the reduced need for directed intraoperative teaching of trainees or a reduction of costs associated with traditional cadaveric models. It's going to be a substantial part of a surgeon's skill development 'tool kit' in the future."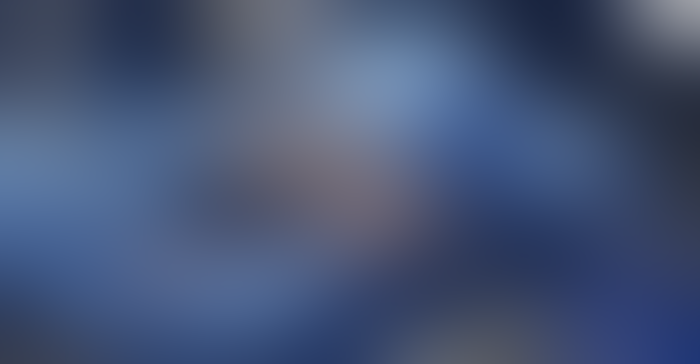 Precision OS said its training modules can provide The company said its technology can also help hospital systems and learning centers with considerable financial relief. Because the modules are facilitated through a portable platform, the Oculus Quest, the training can be completed anywhere and at any time. Centers can also save on capital costs as traditional arthroscopy and triangulation training has always been an expensive and high-risk endeavor, the company noted.
"Technology is evolving rapidly right now, more than ever before in history, and the time to embrace change from the status quo is upon us," said Richard McKillop, vice president and general manager at Conmed Latin America and Canada.
Sign up for the QMED & MD+DI Daily newsletter.
You May Also Like
---