Siemens Healthineers & Global Fund Partner to Accelerate AI Tuberculosis Diagnosis
Siemens Healthineers & Global Fund Partner to Accelerate AI Tuberculosis Diagnosis
The partnership will enable the adoption of AI in chest X-rays to improve efficiency and accuracy in diagnosing TB in Indonesia.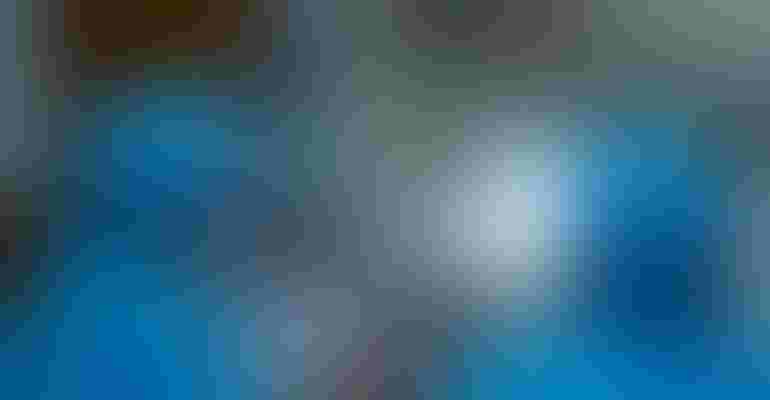 Image courtesy of Siemens Healthineers
Siemens Healthineers and the Global Fund to Fight AIDS, Tuberculosis and Malaria (the Global fund), came together at the World Health Summit this week to announce a partnership to accelerate the adoption of artificial intelligence in chest X-rays to improve efficiency and accuracy in diagnosing tuberculosis (TB).
TB, according to the World Health Organization (WHO), is caused by mycobacterium tuberculosis and most often affects the lungs. It spreads through the air when people with lung TB cough, sneeze, or spit. Despite being a preventable and curable disease, 1.5 million people die from TB each year — making it the world's top infectious killer. Most of the people who become infected with TB live in low- and middle-income countries. Notably, about half of all people with TB can be found in eight countries, including Bangladesh, China, India, Indonesia, Nigeria, Pakistan, Philippines, and South Africa.
The Siemens and Global Fund partnership will initially focus on Indonesia, which accounts for more than 9% of global TB cases — less than half of which obtain treatment. The two organizations will work to speed up the adoption of AI in chest X-rays, which will enable more people to be screened for the bacteria as the scans can be read more quickly. This will help with patient early detection and management of the infection.
"Patient finding and diagnosis continue to be key obstacles in the fight against tuberculosis," said Peter Sands, executive director of the Global Fund, in the announcement. "Every year, we estimate that millions of people with TB are missing from the radar. If we are to beat this disease, which still kills one person every two minutes, we urgently need more efficient and more accurate tools to detect it. We believe that AI is one of the answers."
Working with Qure.AI, a company using deep-learning technology to automate the interpretation of radiology exams, Siemens will provide free licenses and training for healthcare professionals as AI is incorporated into their workflows. This will enable trained radiologists who are not onsite to read scans the ability to bring screening to remote areas that were not previously covered.
This partnership is part of the Global Funds international financing to support focused interventions designed to end the TB epidemic in Indonesia, with a combined $157 million in grants given from 2021 to 2023.
Sign up for the QMED & MD+DI Daily newsletter.
You May Also Like
---