Most Innovative Medical Device Companies in 2023
Most Innovative Medical Device Companies in 2023
These companies were recently recognized by Fast Company as the most innovative medical device companies.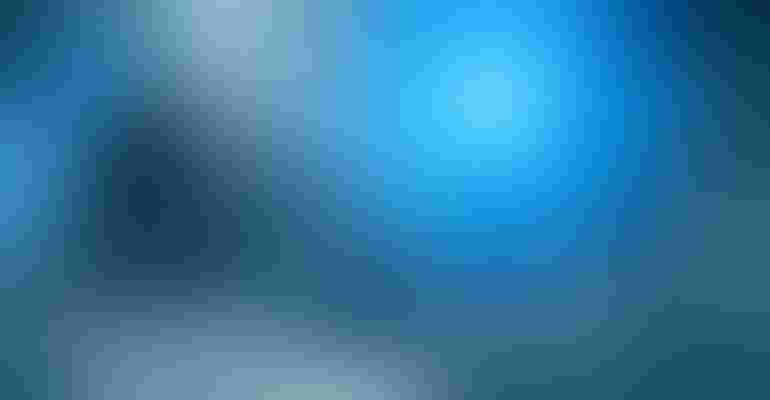 Image credit: whyframestudio / iStock via Getty Images
For the second consecutive year, Fast Company has recognized 10 medical device companies as part of its annual Most Innovative Companies List.
"The pandemic underscored the importance of health and how a lack of it can shut down the world as we know it," Fast Company's Shalene Gupta writes. "Even amid overburdened hospital systems and burned-out staff, there has been no shortage of companies looking to help grow the capabilities of clinicians via innovative devices."
1. Scopio Labs
The magazine recognized Tel Aviv, Israel-based Scopio Labs, "for designing a more intelligent way to count blood cells."
Scopio has developed an artificial intelligence platform to automate analyzing peripheral blood smear (PBS) tests as opposed to an analyst with a microscopt counting the cells manually. The company received FDA clearance in June 2022 for its X100HT device with PBS application. Coupling high throughput capabilities with the highest resolution for hematological analysis, the X100HT (shown on the right in the photo below) caters to major medical facilities and labs across the world.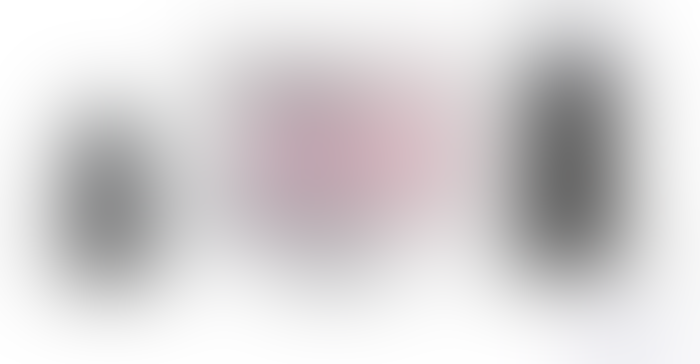 In manual microscopy, users must choose between a large field of view or high resolution. Scopio's devices eliminate that tradeoff completely, capturing large scan areas at 100X magnification. Holding 30 slides and processing up to 40 samples an hour, Scopio's X100HT can meet the high throughput requirements of large hospitals and labs, while fully supporting remote review capabilities, enabling a new subfield of telehematology. Hospital and lab networks can now operate seamlessly across multiple facilities of all sizes, with workload balancing, remote consultations, addressing personnel shortages and more.
2. Medical Microinstruments
Pisa, Italy-based Medical Microinstruments developed the Symani Surgical System to enable microsurgery and expand the field of supermicrosurgery. 
Microsurgery is the manipulation or suturing of very small anatomy such as arteries, veins, ducts, or nerves. These procedures require high visual magnification and specialized precision instruments as well as advanced fine motor skills. Supermicrosurgery is microsurgery on an even smaller scale. Symani is designed to enable this delicate work by adding precision that not every surgeon can achieve, even with extensive training, when manually suturing extremely small vessels.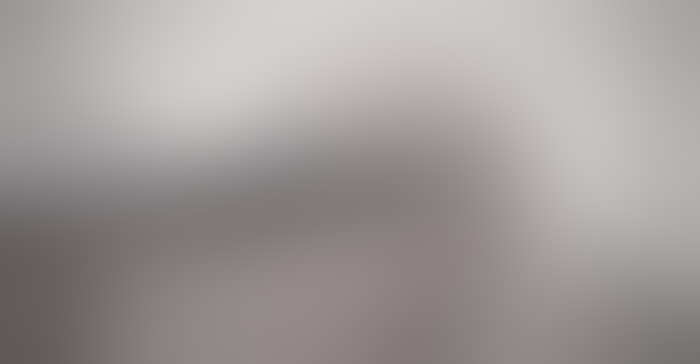 Currently, throughout Europe, the Symani Surgical System is being applied in reconstructive plastic surgeries, lymphatic surgeries, orthopedic surgeries and head and neck surgeries. The company said it is working to expand indications and to support ongoing commercialization efforts for the Symani Surgical System in Europe, where it received CE mark certification in 2019.
Last year, Medical Microinstruments secured 12 new patents and raised $75 million in funding, Fast Company noted.
3. Xenco Medical
Extending the scope of its healthcare innovations to include digitally-driven technologies that have amplified the impact of its surgical systems, San Diego, CA-based Xenco Medical introduced the first WiFi-enabled surgical vending machines for real-time inventory monitoring of Xenco Medical's implant systems as well as the world's first glasses-free holographic surgical simulation platform (shown in the picture below), enabling surgeons to simulate holographic spine surgery using virtual spinal implants based on Xenco Medical's actual implants in open, holographic space. Enhancing the operational efficiency of outpatient surgery centers across the country through its streamlined Multilevel CerviKit, Xenco said its logistics-optimized spinal devices have boosted surgical turnover times by eliminating the need for the sterilization and reprocessing of metal-based spinal systems between surgeries. The company's portfolio of sterile-packaged spinal implants pre-attached to disposable, composite polymer delivery instruments and suite of novel, software-based technologies have heralded a value-based approach to healthcare. The company made the list of most innovative medical device companies "for slicing spine surgery times in half," Fast Company noted.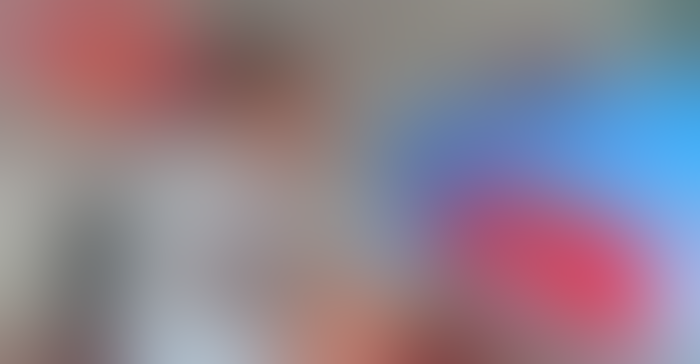 4. Bigfoot Biomedical
Selected as one of the most innovative medical device companies "for inventing a smarter way to manage diabetes," Milpitas, CA-based Bigfoot Biomedical has long been a favorite of MD+DI readers. The company was our reader's choice for 2017 Medtech Company of the Year.
"The hopes of millions of diabetics are waiting on them," one MD+DI reader wrote. "They have a personal connection which motivates them product and price-wise, and they made a fantastic decision to switch from DexCom to Freestyle Libre as the continuous glucose monitor for their system, delaying the release by going with a superior product. That's what companies who CARE do."
Many readers that year also cited Bigfoot's patient focus as a reason for their choice.
"In the area of diabetes, there are many companies working to build this 'artificial pancreas.' What many of them don't comprehend is that their solutions are not easy for patients and their caregivers to manage. They involve multiple devices and complicated technology," another MD+DI reader wrote. "Bigfoot Biomedical is working hard to make their solution easy to use, as well as accurate and dependable."
Bigfoot was also a winner in the 2022 Medical Design Excellence Awards for its Bigfoot Unity system for diabetes management (pictured below). According to the company, the Bigfoot Unity reimagines treatment for people with diabetes with a holistic solution featuring first-of-its-kind smart insulin pen caps delivering on-demand dose recommendations integrated with a cloud-based platform that seamlessly connects patients to their clinicians to enable proactive, remote care with simplicity, efficiency, and convenience.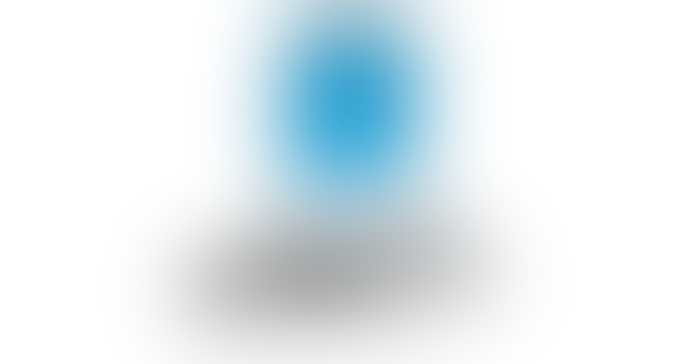 5. Integrum
Mölndal, Sweden-based Integrum was selected by Fast Company as one of the most innovative medical device companies "for creating prosthetics that stay on better."
Integrum developed a bone-anchored three-piece OPRA Implant System, in which the prosthetic is screwed on to an anchor. After a 12-year-long clinical trial process, OPRA received FDA approval in December 2020, Fast Company noted. Last year, the company focused on introducing OPRA to hospital partners in the United States. Also, earlier this month, Integrum received an EU Medical Device Regulation certificate for the OPRA system.
6. Tivic Health
According to Fast Company, Tivic Health's ClearUp device is designed to gently stimulate nerves using low-level electricity to eliminate sinus pain, sinus headaches, and congestion. Last year, Tivic Health acquired the Reliefband product line for nausea treatment and all related assets from Reliefband Technologies.
7. Circadia Health
London, England-based Circadia has developed a contactless radar sensor designed to allow for 24/7, continuous, non-invasive vital signs measurement, without any input required by clinical staff, Fast Company noted. In 2020, Circadia received expedited FDA clearance for Contactless Respiration Rate (CResp) monitoring due to COVID-19. The C100 System uses radar to sense wirelessly, from up to 4 feet away in adult patients. Continuous CResp will support clinicians and save patient lives, by predicting and preventing respiratory complications through early warning scores, enabling timely interventions. The C100 features a radar sensor, proprietary radar Signal Analysis Technology, and cloud-based software for early detection of patient deterioration to augment clinical decision making, Circadia noted.
8. Freespira
Freespira has designed a sensor that measures breathing rates and CO2 levels and displays them on a tablet so patients can visualize their breathing patterns. The company made the list of most innovative medical device companies "for giving PTSD patients breathing room," Fast Company noted. Using this system, Freespira helps patients normalize their breathing and reduce panic attacks and PTSD symptoms.
9. BrainsWay
Fast Company named BrainsWay one of the most innovative medical device companies "for using magnetic stimulation to treat depression."
The Jerusalem, Israel-based company has developed a treatment that uses magnetic waves to stimulate nerve cells in the brain. In 2018, BrainsWy received de novo clearance from FDA for its deep transcranial magnetic stimulation system for the treatment of OCD in adults. Last August, FDA cleared the company's H7 coil for anxious depression and depression, Fast Company reported.
10. Ceribell
In 2019, Mountain View, CA-based Ceribell took home the ultimate prize at the Medical Design Excellence Awards ceremony. The company won best-in-show that year for the Ceribell Rapid Response EEG. The device consists of a disposable headband and a mobile recorder that acquires and transmits data to a HIPAA compliant cloud portal for a specialist to review the patient's EEG from anywhere. Ceribell made Fast Company's list of most innovative medical device companies this year "for designing a more effective way to detect seizures."
In September, the company pushed the system even further into the mainstream, Fast Company noted, receiving a breakthrough device designation from FDA for delirium detection.
Sign up for the QMED & MD+DI Daily newsletter.
You May Also Like
---