Microsoft Finds Winning Combination of AI and Medtech with New Acquisition
Microsoft Finds Winning Combination of AI and Medtech with New Acquisition
Microsoft is set to acquire Nuance, a cloud and AI software specialist with a focus on healthcare, for $19.7 billion.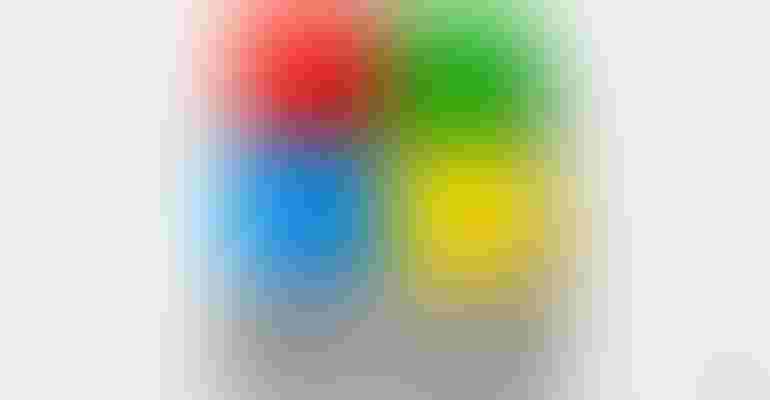 Sundry Photography-stock.adobe.com
Microsoft just jumped into healthcare in a big way. The tech giant has signed a definitive agreement to acquire Nuance, a cloud and AI software specialist with a focus on healthcare, for $19.7 billion.
The deal is set to close sometime this year. Once it does Burlington, MA-based Nuance will be a part of Microsoft's Intelligent Cloud Segment.
The two companies have been working with one another since 2019.
Redmond WA-based Microsoft said the acquisition of Nuance will help double the total addressable market (TAM) in the healthcare provider space. This will bring Microsoft's TAM in healthcare to nearly $500 billion.
Nuance's products include the Dragon Ambient eXperience, Dragon Medical One and PowerScribe One for radiology reporting, all leading clinical speech recognition SaaS offerings built on Microsoft Azure. Nuance's solutions work seamlessly with core healthcare systems including longstanding relationships with Electronic Health Records, to alleviate the burden of clinical documentation and empower providers to deliver better patient experiences. 
"Nuance provides the AI layer at the healthcare point of delivery and is a pioneer in the real-world application of enterprise AI," said Satya Nadella, CEO, Microsoft. "AI is technology's most important priority, and healthcare is its most urgent application. Together, with our partner ecosystem, we will put advanced AI solutions into the hands of professionals everywhere to drive better decision-making and create more meaningful connections, as we accelerate growth of Microsoft Cloud for Healthcare and Nuance."
The last few years have been extremely fruitful for Microsoft, in its pursuit of further entrenching itself in healthcare.
In 2018, the company strengthened its commitment to genomics by partnering with Genoox, a healthcare technology company. The collaboration combines Microsoft Genomics' Azure Cloud with the Tel Aviv, Israel-based company's comprehensive cloud-based advanced framework for Next-Generation DNA Sequencing (NGS).
The company began working with UnitedHealth Group in May of 2020 to support return-to-work-place planning during the pandemic. To do this, the two companies launched the ProtectWell protocol, which includes a smartphone app that can help screen for COVID-19 symptoms.
A breakdown of the app shows it includes an AI-powered healthcare bot that asks users a series of questions to screen for COVID-19 symptoms or exposure. If risk of infection is indicated, employers can direct their employees to a streamlined COVID-19 testing process that enables closed-loop ordering and reporting of test results directly back to employers.
Sign up for the QMED & MD+DI Daily newsletter.
You May Also Like
---