CairnSurgical to Supply 3D Printed Breast Cancer Locator in Europe
CairnSurgical to Supply 3D Printed Breast Cancer Locator in Europe
Surgical guide designed to reduce the incidence of positive margins after breast cancer surgery.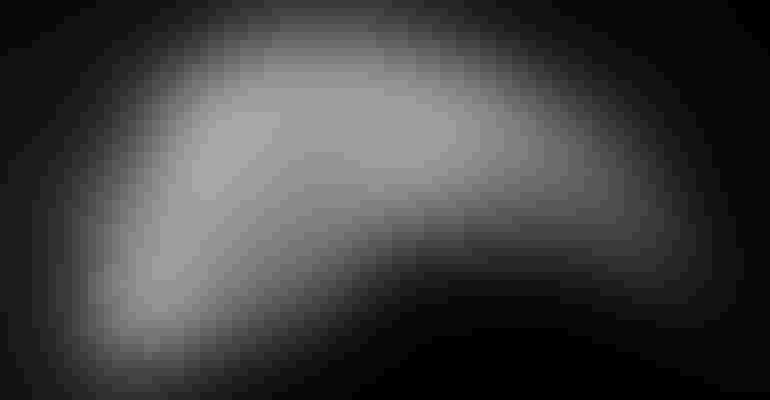 Image courtesy of CairnSurgical
A patient-specific 3D-printed technology designed to improve the accuracy of breast cancer surgery (specifically, lumpectomies) will soon be available in Europe.
Lebanon, NH-based CairnSurgical selected Aarschot, Belgium-based Amnovis to 3D print the Breast Cancer Locator (BCL) for patients in Europe. The device is a patient-specific surgical guidance solution designed to help breast surgeons precisely locate breast tumors. Amnovis is a contract manufacturer of additive manufacturing for medical applications.
The Breast Cancer Locator system is designed to guide the surgeon regarding tumor shape, size, and location to achieve clear margins during lumpectomies.
As the first step in the process, CairnSurgical receives patient supine MRI data, analyzes it to define tumor geometry and location, and uses the data to design the patient-specific Breast Cancer Locator. For patients in Europe, Amnovis fabricates the Breast Cancer Locator surgical guides using stereolithography 3D printing.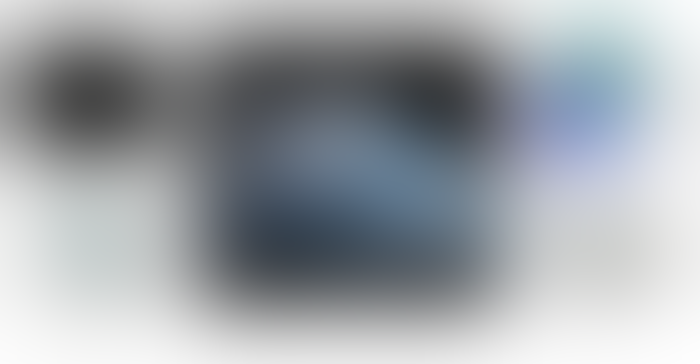 "We chose Amnovis as our operations partner because we recognized that their expertise in medical device 3D printing and their strong focus on quality systems was the right combination for us to enable the commercial launch of the BCL surgical guidance system in Europe," said CairnSurgical CEO David Danielsen. "The entire Amnovis team impressed us with their knowledge base, their experience in quality management systems and printing, and their collaborative approach to developing a plan and operations that fits our needs."
The Breast Cancer Locator is considered an investigational device in the United States and is limited by U.S. law to investigational use only. The BCL is a custom device under EU MDR regulations and is available for commercial use in the European Union.
 "We are extremely proud to collaborate with CairnSurgical with regards to the BCL," said Ruben Wauthle, CEO and co-founder of Amnovis. "Innovative AM (additive manufacturing) applications, like this surgical guide, perfectly fit our drive to innovate AM contract manufacturing as a company. We established a comprehensive AM workflow and production platform, which is entirely ISO 13485:2016 certified. Digital process automation enables us to obtain paperless operations and provide full traceability and repeatability to flexibly scale up manufacturing of patient-specific products." 
Sign up for the QMED & MD+DI Daily newsletter.
You May Also Like
---