3-D Printing Breakthroughs in Medtech: Anatomical Modeling
3-D Printing Breakthroughs in Medtech: Anatomical Modeling
Anatomical Modeling
Anatomical Modeling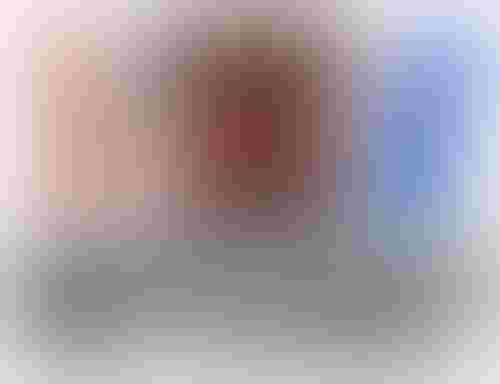 As our sister site Qmed reported, researchers at the University of Rochester in New York have used 3-D printing to model aortic aneurisms based on data from CT scans. Other examples include using 3-D printing to create surgical models of the brain and heart.


Continue to "3 Real 3-D Printing Trends to Watch"
Want to learn more about 3-D printing? Attend the "Innovations in 3-D Printing" conference session at MD&M West on February 11, 2015.
Sign up for the QMED & MD+DI Daily newsletter.
You May Also Like
---