Connected, Data-driven Care is What It's All About
Connected, Data-driven Care is What It's All About
Qualcomm Life's purchase of Capsule, a medical device integration and clinical data management company, underscores that the future of healthcare lies in connected, data-driven care.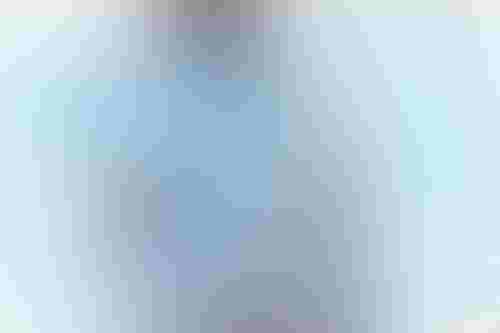 Qualcomm Life's purchase of Capsule, a medical device integration and clinical data management company, underscores that the future of healthcare lies in connected, data-driven care.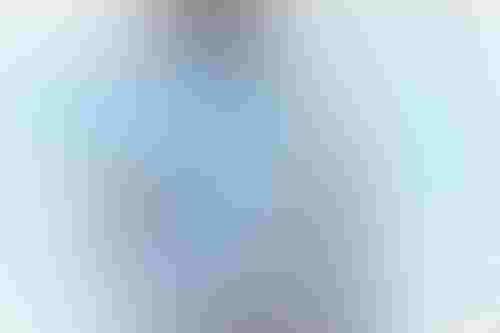 Arundhati Parmar
They say knowledge is power and no where is it more relevant today than in healthcare.
Companies today are trying to connect disparate devices to glean actionable information; finding ways to pull data from proprietary devices; and crunching large datasets in a bid to reveal patterns that can help manage patients better.
The latest news from Qualcomm Life, a subsidiary of Qualcomm focused on leveraging wireless technology to advance the capabilities of medical devices, points to this trend of connected care and mobility as key to the future of healthcare.
The San Diego company announced Monday that is acquiring Capsule, which is a medical device integration and clinical data management company used by 1,930 hospitals in 38 countries around the world. Qualcomm Life's wireless solutions help to connect medical devices for patients at home. Meanwhile, Capsule's capability is not only connecting devices but also integrating them into a patient's electronic medical record across the entire hospital network.
In other words, Qualcomm's Internet of Medical Things can now extend from the home to the hospital. 
"Qualcomm is focused on strengthening its position in specific Internet of Everything verticals, like healthcare," said Derek Aberle, president, Qualcomm Incorporated, in a news release. "The acquisition of Capsule expands the breadth of our healthcare platform, enabling us to provide connectivity solutions for the entire care continuum and create one of the world's largest connected health ecosystems. This will be an important step in advancing the Internet of Medical Things."
Capsule's technology also allows clinical decision support by going beyond simple data integration into providing alarms, notifications and asset management tools. 
"As health care continues to move into the home and ambulatory settings and outside of traditional care areas such as the hospital, the convergence of medical device data from wherever the patient is located is critically important," explained Gene Cattarina, CEO, Capsule. "Together, Qualcomm Life and Capsule will power this convergence by making data more
accessible and interoperable among care teams to provide true continuity of care at the hospital, in the home and at all points in between."
This idea of interoperability is something that another company also based in San Diego is leveraging to give knowledge and actionable insight to physicians when they need it most - in the emergency room. Geneva Healthcare is a software company that can interrogate implanted cardiac devices and the programmers made by different companies and present the device data in a convenient dashboard format. The same data can be integrated into the patient's medical record. Previously, patients and doctors would have to wait for the arrival of a rep from the company whose implanted device was in the patient to get access to the patient data.
Geneva can also pull cardiac device data from the home as well as in clinic settings.
While Qualcomm and Geneva are trying to use technology to glean actionable information for individual patients, companies like IBM Watson Health also deal with data but on a much larger scale though the end result is similar - provide better care for patients to improve outcomes.
In IBM Watson's case, it is leveraging the power of a supercomputer to crunch large amounts of clinical data and arrive at a meaningful clinical suggestion for doctors.
In all the above cases, it's the potential for data and connected care to make the difference in patients' lives is what is exciting in the new world of healthcare.
Arundhati Parmar is senior editor at MD+DI. Reach her at [email protected] and on Twitter @aparmarbb 
To learn more about medical devices and trends in the marketplace, attend the two-day MD&M Minneapolis conference, Nov. 4 and 5 at the Minneapolis Convention Center. 
Sign up for the QMED & MD+DI Daily newsletter.
You May Also Like
---