Operating Rooms Get a Dose of Augmented Reality
Operating Rooms Get a Dose of Augmented Reality
Mariner Endosurgery has received a nod from FDA for an augmented surgical navigation system.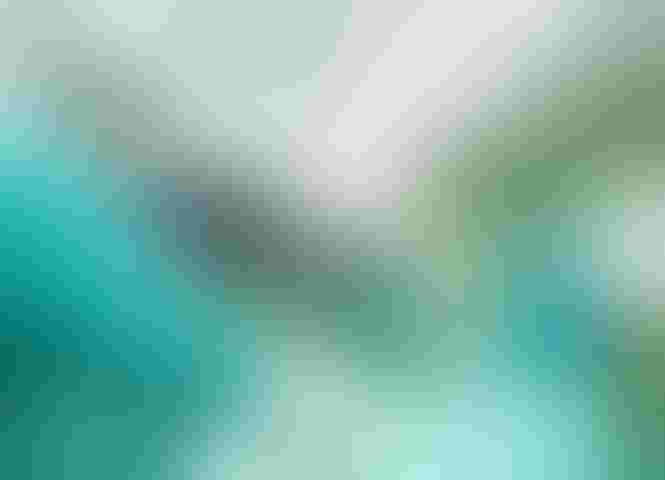 Operating rooms are set to get a dose of augmented reality because of a new clearance from FDA. The agency recently signed off on an augmented surgical navigation system from Mariner Endosurgery.
The Ontario-based company's LaparoGuard is an augmented surgical navigation system that enables surgeons to annotate areas of 3D safety zones during minimally invasive procedures, to aid surgeons in guiding their tools and informing their surgical approach. Similar to the heads-up display of a fighter jet, LaparoGuard allows surgeons to annotate areas of risk, and then see 3D renderings of surgeon-defined safety zones as a heads-up, real-time image overlay.
This information from LaparoGuard is integrated into the operating room's conventional visualization equipment, and LaparoGuard's functionality provides surgeons with additional spatial awareness information. In addition, LaparoGuard provides continuous tracking of multiple tools throughout a procedure for real-time location updates within the abdominal cavity.
Clamoring for more AR and VR developments in healthcare? Check out the session: Optimizing Deep Brain Stimulation with Virtual Reality at MD&M West in Anaheim, CA Feb. 5-7, 2019.
"LaparoGuard empowers surgeons to have the latest in advanced visualization, augmented reality and spatial awareness tools for minimally invasive procedures," Mitch Wilson, President of Mariner Endosurgery, said in a release. "Our upcoming pipeline of surgical visualization and advanced laparoscopic instrumentation will further support LaparoGuard and our company thesis of putting the right innovation, at the right time, in surgeons' hands. I am proud of our team's efforts, and we look forward to seeing LaparoGuard successfully deployed in operating rooms across the U.S."
Sign up for the QMED & MD+DI Daily newsletter.
You May Also Like
---