Integra Navigates Major Recall and Remediation Plan
Integra Navigates Major Recall and Remediation Plan
A global recall of all products manufactured at Integra LifeSciences' Boston, MA facility is expected to extend into next year.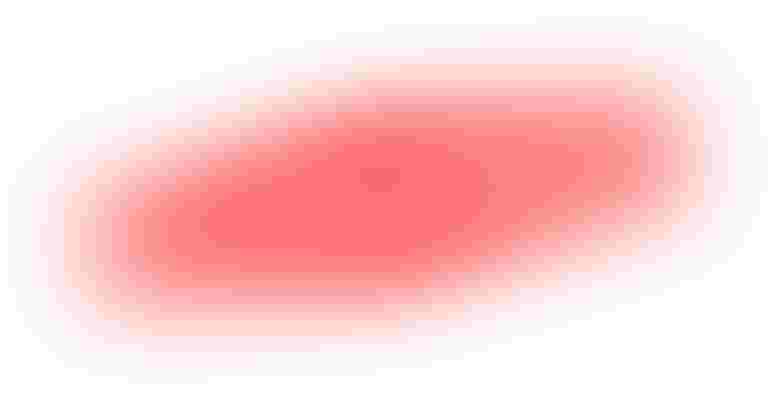 Image credit: bankrx / iStock via Getty Images
Integra LifeSciences initiated a global recall of all products manufactured in the company's Boston, MA facility. That recall is expected to extend into 2024, with commercialization likely to pick up in the second quarter, the company announced Thursday.
Jan De Witte, president and CEO at Integra, said the company initiated the voluntary recall after consulting with FDA. The company had identified gaps in its endotoxin testing process which may have resulted in the release of products with higher-than-permitted levels of endotoxin. The recall includes Integra's PriMatrix, SurgiMend, Revize, and TissueMend products.
Higher levels of endotoxins can induce an immune response, leading to a post-operative fever, Integra noted in filing with the Securities and Exchange Commission on May 23. Products manufactured at the Boston facility represent about 5% of Integra's consolidated revenues.
"We also extended the previously implemented manufacturing pause in Boston to implement additional detection and quality controls. That was found to be necessary in light of both recent FDA inspection results, and findings from prior internal and external audits. It is important to point out that we have no specific indications of end product [complaints] related to high endotoxin levels," De Witte said Thursday, according to Seeking Alpha transcripts of Integra's second-quarter earnings call. "Patient safety is non-negotiable for us and we apply [an] abundance of caution in making compensations like the ones we have made over the past few months."
In June, the company submitted an initial response to the audit findings from FDA's inspection that concluded in May, De Witte said. He said the company merged those new actions with an existing work plan to address quality system gaps in its Boston operations.
"We started our remediation plan, we are also bringing in a third-party auditor who will assess to our progress and key milestones over the course of the project," De Witte said.
He said Integra expects to resume manufacturing at the Boston facility by the end of the year, and commercialization should resume in the second quarter 2024. The company also plans to submit to FDA a final audit report from an outside expert by March 31, 2024.
Ryan Zimmerman, a medtech analyst at BTIG, noted that risk remains in terms of the remediation timelines, and that timelines could shift, forcing the impact of the recall deeper into 2024.
"We expect updated commentary in the coming quarters, but we think investors will have to either wait this out if they are willing to take the risk or remain on the sidelines as more clarity emerges," Zimmerman wrote in a report Thursday.
Sign up for the QMED & MD+DI Daily newsletter.
You May Also Like
---