Hubbub Over Device Tax Repeal Is "Happy Talk"
Hubbub Over Device Tax Repeal Is "Happy Talk"
The House has introduced a bipartisan bill to repeal the 2.3% medical device tax and some are predicting its death knell, but a seasoned healthcare VC isn't buying it.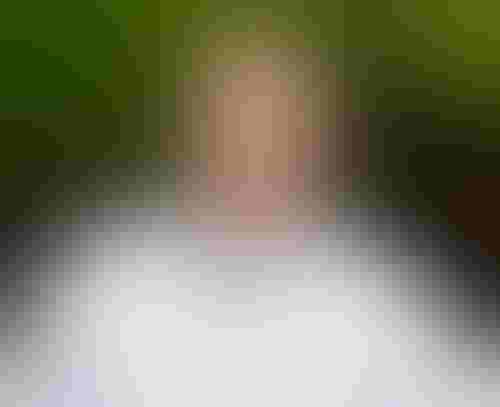 The medical device tax is being collected over the past two years, but with solid Republican control in Congress, talks of a repeal has heated up.
Some are predicting that it will be struck down as early as March although it's unclear whether President Obama will veto the repeal. 
Others, however, don't think the tax is going away. 
"I think it's a lot of happy talk," said Brent Ahrens, seasoned life sciences VC with Canaan Partners, in an interview at the JPMorgan Healthcare Conference in San Francisco, Tuesday. "And at the end of the day, our companies have said, 'It is what it is. It's a change in the ecosystem, it's the cost of doing business, what's next?'"
Many VC-backed firms are development stage and do not have revenues that is the basis of the tax. They actually want to get to that point when they say, "Oh that's right. I have to pay the tax now," he said.
Ahrens also disagreed with the characterization bandied about by industry lobbyists and some medtech firms - that the tax is job and innovation-killing and could lead to outsourcing. Companies like St. Jude Medical that had cut jobs are back to the levels of employment they were before the tax went into effect.
"The tax becomes scapegoat," he said. "It is big enough to be of note, but small enough to not have much impact."
Still, if repealed, for large companies it would free up cash that they could put to commercialization and R&D spending he said.
"If it happens, it's manna from heaven," Ahrens said.
Medtronic is one company who would gladly take that gift from above. Were the tax to disappear, roughly $200 million of cash would get freed up, senior executives said at the conference, Monday. Medtronic CEO Omar Ishrak was asked how he would spend the money if the device tax were repealed.
"Obviously there are ways in which we can invest that and I can tell you that the appetite for R&D spending is quite insatiable....," Ishrak said, adding to the list of possible venues where the money could be parked. "I don't get too hung up on that because a business always has to draw the line. The medical device tax is changing the line." 
[Image Credit: Canaan Partners] 
-- By Arundhati Parmar, Senior Editor, MD+DI
[email protected]
Sign up for the QMED & MD+DI Daily newsletter.
You May Also Like
---