Draeger Recall Oxylog 3000 Plus Emergency and Transport Ventilator
Draeger Recall Oxylog 3000 Plus Emergency and Transport Ventilator
The company cites reports that the device stopped working because the battery died even after being re-connected to AC power, as the reason for the recall.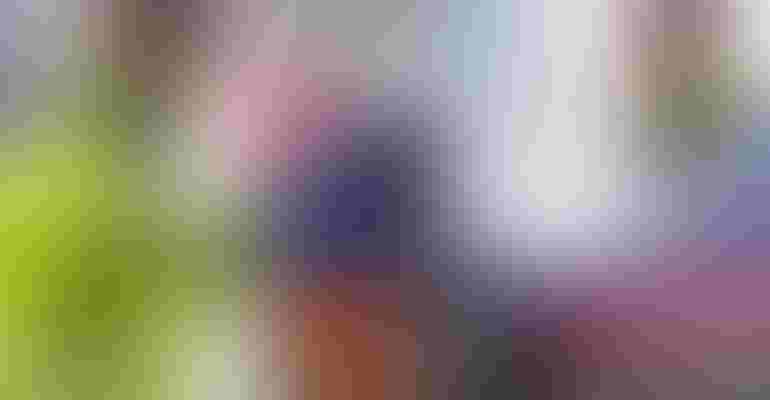 Image courtesy of Draeger
Draeger Medical announced it is recalling the Oxylog 3000 Plus Emergency and Transport Ventilator after receiving reports that the device stopped working because the battery died, even after being re-connected to AC power.
The Oxylog 3000 is a ventilator used for patients who require full or partial breathing assistance from a mechanical source. The device is used during patient transport, whether that be in an ambulance, aircraft, or throughout a hospital.
After investigation, the company concluded the ventilator may not automatically switch back to using AC power when plugged in and instead use the battery until it is depleted, which would stop ventilation. A battery alarm does occur during these instances, signaling "Charge int. battery" and Int. battery discharged".
If not immediately corrected, the issue would cause ventilation to stop, resulting in difficulty breathing, lack of oxygen, slow heartbeat, a sudden heart stop, or death. According to Draeger, it has received six complaints, with no injury reports or deaths related to the issue.
Having sent out an its initial Urgent Medical Device Recall letter to customers in June, the company recommends that personnel charged with using the device make sure the battery is always removed and reinserted or replaced after an occurrence of the "no int. battery charging" alarm without removing it from AC power.
Personnel should also make sure it has switched over correctly by disconnecting and then reconnecting the device to AC power before using it on battery power. To make sure everything is working correctly, the company said to make sure indicator A displays a green light and indicator B displays a green or yellow light. If indicator B displays a red light, the battery should be disconnected and reconnected or replaced.
The recall is classified as Class I and effects products distributed from April 30, 2012, to June 13, 2023. Currently, there has been 300 Oxylog 3000's recalled in the United States.
Draeger isn't the only company recently hit with a Class I recall announcement. Earlier this week, Johnson & Johnson's Ethicon business reported that several types of its megadyne electrodes used in electrosurgery are being recalled due to the risk of serious burn injuries to patients. After investigation, J&J identified that the burns could be caused if the Mega 2000 and Mega Soft reusable patient return electrode instructions for use weren't being followed properly.
In a previous article, Amanda Pisano, a spokesperson for J&J medtech told MD+DI in an email that, "In collaboration with [FDA], we issued a notification to healthcare professionals who have purchased Mega Soft pads," she said. "The notification emphasized the importance of following the Instructions for Use (IFU), including proper cleaning and setup to help reduce the potential for a burn."
The recall includes 21,200 devices distributed in the US between March 11, 2021, and May 9, 2023.
Additionally, in what seems to be a never-ending recall purgatory for Philips, yet another Class I recall was announced for the company in June, this time on its Trilogy Evo ventilator. The recall warned of a potential issue with the ventilator family where extended environmental contamination exposure could affect the devices air path. "Environmental debris may accumulate on the internal machine flow sensor causing partial occlusion with may impact accurate delivery of pressure, volume, or flow," according to FDA.
Sign up for the QMED & MD+DI Daily newsletter.
You May Also Like
---