Are These Medical Devices Safe? (Power Morcellators)
Are These Medical Devices Safe? (Power Morcellators)
In late 2013, media coverage of power morcellators, a tool used during laparoscopic hysterectomies, drew attention to the controversy around the device.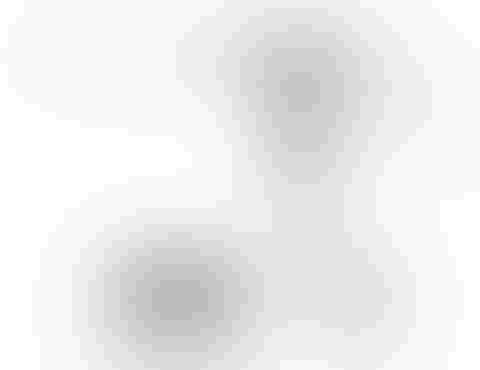 Power Morcellators
In late 2013, media coverage of power morcellators, a tool used during laparoscopic hysterectomies, drew attention to the controversy around the device. Patient advocates say that use of morcellators to cut up uterine tissue during the laparoscopic procedures may have spread bits of tissue containing undetected cancer, which may in turn have led to upstaging of these cancers.
A physician couple, Dr. Hooman Noorchashm and Dr. Amy Reed, have been loud advocates for banning the device ever since Reed had a hysterectomy with the device and found out soon after that she had advanced stage uterine sarcoma.
In 2014, FDA published safety communications about power morcellation and maker Johnson & Johnson issued a voluntary recall of its power morcellators. Some health insurers, including Highmark and United Healthcare, have said they will not cover use of morcellators during hysterectomies. A number of health systems and hospitals have stopped performing hysterectomies with morcellation.    
Not all agree morcellators should be banned, though. There has been debate over FDA's updated analysis that estimates 1 in 350 women receiving a hysterectomy or myomectomy for fibroids has an unsuspected uterine sarcoma. Some surgeons continue to use morcellators because they believe the risks of morcellation outweigh the potential adverse events of alternative procedures, like open hysterectomy.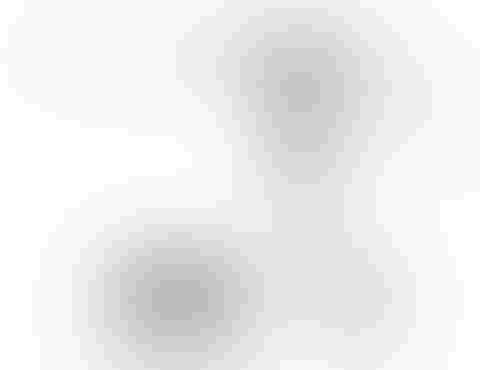 [Image courtesy of Drugwatch]
Activists Say:
"A review of the literature, by the Food and Drug Administration, revealed that 1 in 350 women who go for fibroid surgery actually have sarcoma. This means that everyday 2–5 women in the US—and more around the world are susceptible to having a deadly cancer spread because of morcellation. This catastrophic problem has happened in my family and we are fighting to stop this dangerous activity called morcellation...Women should be told the truth and the practice should stop...This is a totally AVOIDABLE practice."
Industry Says:
"We believe Ethicon Morcellation Devices perform as intended and there are patients who can benefit from procedures using laparoscopic power morcellators, but the risk-benefit assessment associated with the use of these devices in hysterectomy and myomectomy procedures for removing fibroids remains uncertain. Because of this uncertainty, Ethicon believes that a market withdrawal of Ethicon Morcellation Devices is the appropriate course of action at this time until further medical guidelines are established and/or new technologies are developed to mitigate the risk."
—Johnson & Johnson's Ethicon Inc., in a July 2014 market withdrawal letter to customers
Medical Community Says:
"As we have said in the past, we continue to believe that power morcellation has a role in gynecologic surgery. Power morcellation can make it possible for some women to undergo less-invasive laparoscopic hysterectomy or myomectomy, sparing them the longer recovery time and higher mortality rates associated with a total abdominal procedure. The FDA's clarification of contraindications for morcellation will help to ensure that only women at low risk for an occult malignancy will undergo laparoscopic hysterectomy or myomectomy with morcellation."
—Hal C. Lawrence MD executive vice president and chief executive officer of the American College of Obstetricians and Gynecologists
FDA Actions:
April 2014: Issued a safety communication on morcellation, discouraging use of laparoscopic power morcellation during hysterectomy or myomectomy for uterine fibroids.
July 2014: Held a meeting of the Obstetrics and Gynecological Medical Device Advisory Panel to discuss patient populations that are not appropriate for morcellator use and ways to address the issue, including labeling and a boxed warning.
November 2014: Published an updated safety communication strengthening its warning against use of laparoscopic power morcellation and recommending manufacturers include contraindication labeling and a warning on morcellator product labels.

Sign up for the QMED & MD+DI Daily newsletter.
You May Also Like
---