Cover Products 16123
Cover Products
Cover Products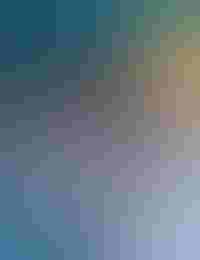 Angioplasty balloons
Advanced Polymers (Salem, NH) has expanded its lines of high-pressure angioplasty balloons to include varying diameters through the balloon; custom shapes; and tapered ends, angles, and diameters. The balloons offer goodoptical clarity and heat transfer characteristics.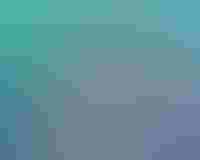 Plastic shell connectors
Electronic connectors from Fischer Connectors (Atlanta) feature a SureGrip design for easy positive mating and unmating. The 405 series is available with up to 27 gold-plated contacts in an 18-mm-diam body.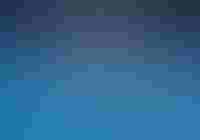 Low-profile connectors
Brevet Inc. (Irvine, CA) manufactures large-bore disposable connectors from PVC and USP Class VI polycarbonate in a Class 100,000 cleanroom. The connectors feature a low-profile barb design with a seamless first barb and full-thread luer option.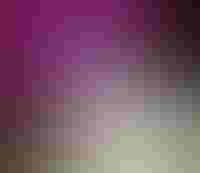 Engineering thermoplastics
Carilon Polymers aliphatic polyketones from Shell Chemicals (Houston) exhibit natural lubricity, strength, flexibility, and resilience. The materials are available in extrusion grades and a variety of injection molding grades. Injection-molded plastic parts
A range of injection molding services are offered by Brewster Plastics Inc. (Patterson, NJ) in its 40,000-sq-ft facility. The company provides services such as molding, engineering, assembly, and mold design, as well as secondary operations including ultrasonic welding, hot stamping, and printing.
Copyright ©1999 Medical Product Manufacturing News
Sign up for the QMED & MD+DI Daily newsletter.
You May Also Like
---