ClariMed Focuses on Human Factors
ClariMed Focuses on Human Factors
The company has acquired UserWise to progress its integrated, human-centric approach to medical product development.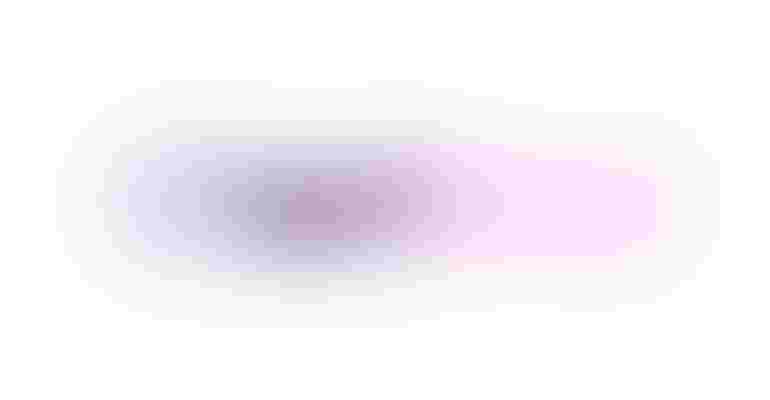 Image courtesy of ClariMed
ClariMed today announced the acquisition of San Jose-based UserWise to help progress its integrated, human-centric approach to medical product development. UserWise is an independent human factors provider offering usability engineering services, usability study recruitment, market research and simulation facilities, and IRB services.
"We are experts in human factors for medical product development and leverage our individual experiences, which range from Fortune 500 medical product companies to leading start-ups, to empathize with in-house innovators to work seamlessly with their teams," said Shannon Clark, PE, principle and founder of UserWise. "This broader perspective that human factors is a small piece in a greater puzzle is the key to developing successful, usable medical products.  We are excited to have the backing of ClariMed as we continue to pursue our common goals of maximizing the health, well-being, and safety of medical product patients and users."
Many sponsors, according to ClariMed, have to go to multiple vendors and coordinate with all of them separately, which requires time and resources while sacrificing continuity and integration. Unlike the current fragmented support ecosystem medical sponsors usually face, ClariMed said it has brought together service partners across product design, engineering, and development services in a "cross disciplinary approach that embeds human factors and regulatory disciplines at its core."
Human factors is used across a number of fields, including healthcare, to boost work processes, enhance safety, reduce inefficacies, and improve quality. An intersection of psychology and engineering, it focuses on understanding the interaction between humans and other elements of a system within a given environment. When used correctly, utilizing human factors improves safety, efficiency, quality, and reliability when applied effectively, while also reducing costs.
"We work exclusively in the space of medical product development, so we think about the FDA's definition of human factors and the international standard's [IEC 62366-1] definition of usability engineering," Clark told MD+DI. "We uncover knowledge about users and then apply that knowledge about users to 'bake' safety and usability into the design of medical products. 'Human factors' for medical devices means prioritizing design efforts with patient and user safety at the forefront and embedding user-centered thinking into the cultures of our client companies. We design medical products to be used by our parents and children, and we do that by minimizing and eliminating potential misinterpretations and mistakes by users throughout the design process."
For ClariMed, the company uses the process to provide sponsors with a clear path to market — a path that is accelerated through iterative formative steps and scalable development services. Additionally, an integrated approach is used to ensure risk mitigation. This enables greater efficiency and leads to more favorable regulatory, marketability, and usability outcomes. The acquisition of UserWise, according to the company, sets the groundwork for the use of human factors throughout the development process.
"The acquisition of UserWise sets the groundwork for ClariMed as a whole," Kelley Kendle, CEO of ClariMed, told MD+DI. "We believe that human factors and usability are fundamental and must be applied iteratively throughout the development process. UserWise is the only human factors consultancy hired by the FDA to conduct a human factors program. What better way to build our practice aligned with the agency, driving insights to standards and practice, and bringing that knowledge to our clients?"
Also announced in the press release was the news that Kendle has been appointed as CEO and board chair of the company. She has previous experience in service-based business targeting medical device and pharmaceutical companies.
"The ClariMed team will help our clients balance risk-benefit and get a usable product to the market faster," Kendle said. "We will bring together experienced firms with differentiated services to provide a comprehensive offering and a multi-regional footprint. I look forward to building a team that will have such a significant impact on people's lives."
Sign up for the QMED & MD+DI Daily newsletter.
You May Also Like
---