Effective Product Lifecycle Management for Medical Devices
Effective Product Lifecycle Management for Medical Devices
RFID tracking can help medical device manufacturers prevent counterfeiting, ensure cleaning and sterilization protocols are followed, and ensure recalls go smoothly.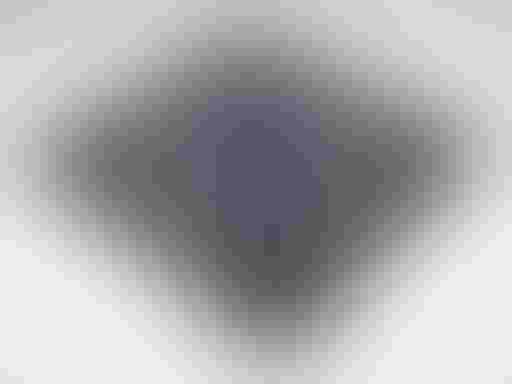 RFID tracking can help medical device manufacturers prevent counterfeiting, ensure cleaning and sterilization protocols are followed, and ensure recalls go smoothly.
Robert Oberle, PhD
In recent months and years, the need for vigilance around product lifecycle management (PLM) for medical devices has become increasingly clear. From high-profile incidents of counterfeit components to superbug outbreaks caused by unsanitary duodenoscopes, medtech products have been in the mass media recently for issues that have had a negative impact on patient safety.
With one cost-effective step--employing radio frequency identification (RFID) tracking to devices and consumables--manufacturers can significantly improve their PLM capabilities for products from design and build phases through purchase, use, and end of life. The positive effects of such enhanced capabilities are myriad--for the patient, for the end-user, and the manufacturer.
Preventing Medical Device Counterfeiting
Among the most prominent use cases for RFID in medtech products is counterfeit reduction. While this applies to medical devices themselves, it is perhaps more relevant to medical device consumables: reagents, tray liners, indicator strips, tubing, and other critical single-use items. By affixing genuine OEM consumables with security-enabled RFID tags and building an RFID reader into the device itself, the manufacturer can help ensure patient safety by alerting the operator to, and curtailing the use of, gray- and black-market consumables.
Ensuring Cleaning and Sterilization Protocols Are Followed
RFID functionality can also help ensure that devices are maintained and sterilized exactly as required by the manufacturer. If a device must undergo cleaning and sterilization after every use--as in the case of our aforementioned duodenoscopes--an RFID system can automatically log the processing and inspection of the devices. For example, if the RFID system has no record of the device being sterilized since its previous use, its reuse will not be permitted.
Similarly, RFID can be used to track and enforce end-of-life requirements and preventive maintenance. After a given number of uses or reprocessing cycles, an individual device can be automatically flagged and diverted from use.
While seemingly simple, such verification processes build essential protections into the device cleaning, sterilization, and maintenance workflow. It could not prevent all device-borne infections, but the benefits of even a slight reduction in healthcare-associated infections (HAI) can be significant.
Simplifying QC and Recalls
RFID technology also dramatically simplifies the quality control process. If, for instance, an issue is found with a constituent item used in certain lots, the individual devices from those lots can be identified and isolated rapidly--even in a room containing hundreds of identical items. This is beneficial both in the factory and for in-the-field recall situations; noncompliant products either never make it to market or are quickly removed from circulation.
Why Embedded RFID?
All these PLM benefits are magnified when the RFID tag is actually embedded into the device at the time of manufacture. In such a scenario, a ruggedized RFID tag specifically designed for the purpose is literally built into the device--often embedded in the plastic, rubber, or metal of which the device is made. This renders the RFID tag invisible and indelible. A label or external tag can be removed, scratched, or replaced. With embedded RFID, not only is there no way to remove, deface, or modify the tag, the tag can be properly situated for optimal functionality and removing the necessity of human intervention and verification of suitability for use. This is critically important when the stakes are as high as they are in the world of medical devices.
If RFID is going to be used for life cycle management, embedding an application specific tag at the factory is the best option.  A tag designed for the instrument ensures its performance and durability match the requirements of the device's use case and life cycle.  It also enables the tag to be hidden, does not impair the device's functionality or aesthetics, and is protected from tampering.
Conclusion
Ensuring patient safety is the utmost priority for all those in the medical device use chain. Medical device manufacturers have a particular opportunity to help solve this vexing problem. By embedding RFID technology directly into products and consumables, manufacturers can make gray-market and counterfeit devices essentially unusable, enforce proper sterilization techniques and PM, and remove noncompliant devices from use immediately. While RFID is by no means the final answer to patient safety, it is a crucial step in the right direction.
Dr. Robert Oberle founded Vizinex RFID in 2000 and presently serves as chief technology officer and as a member of its board of directors. 
Sign up for the QMED & MD+DI Daily newsletter.
You May Also Like
---