Sunlamps to Carry Black-Box Warning
Sunlamps to Carry Black-Box Warning
The products, which include tanning beds and tanning booths, have been reclassified from Class I to Class II medical devices.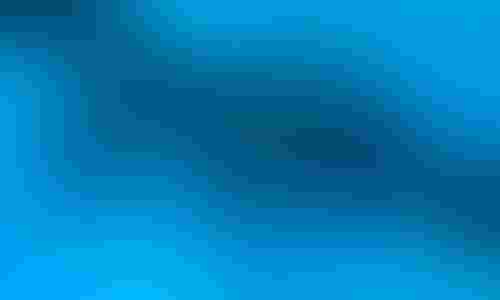 FDA has issued a final order reclassifying sunlamp products and ultraviolet (UV) lamps used in sunlamp products from Class I medical devices to Class II.
The order requires that sunlamp products carry a visible black-box warning on the device indicating that they should not be used for those under 18 years of age.
"According to the American Academy of Dermatology, people who have been exposed to UV radiation from indoor tanning experience a 59% increase in the risk of melanoma, the deadliest type of skin cancer," an agency news release says.
The final order also requires sunlamp manufacturers to obtain 510(k) clearance prior to marketing the devices, which until now were exempt from premarket review.
"Manufacturers also will now have to show that their products meet certain performance testing requirements and address certain product design characteristics, and will have to include certain warnings and contraindications on sunlamp products and in certain marketing materials for sunlamp products and UV lamps that present consumers with clear information on the risks of use," FDA says.
—Jim Dickinson is MD+DI's contributing editor.


[image courtesy of EVIL ERIN/WIKIMEDIACOMMONS]
Sign up for the QMED & MD+DI Daily newsletter.
You May Also Like
---