Inflammatix Checks off All the Right Boxes with Investors
Inflammatix Checks off All the Right Boxes with Investors
The Burlingame, CA-based company has raised $102 million in a series D round. The funding raise is the latest in a string of high-profile deals and financings that have recently occurred in the diagnostics market.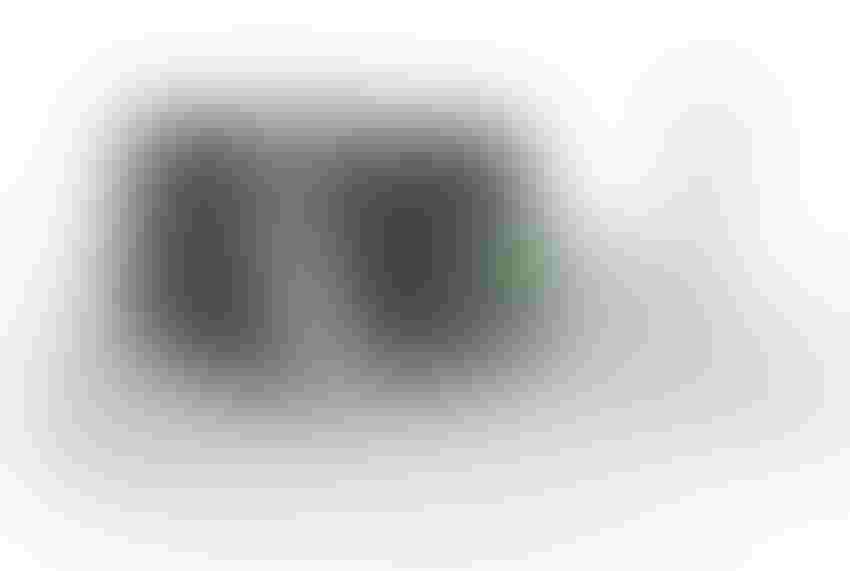 Can the diagnostics space get any hotter? There have been a significant number of recent financings and deals that have led to an explosion in diagnostics. Molecular diagnostics firm Inflammatix pens the latest chapter in the market's excitement by raising $102 million in a series D financing. The series D round follows $32 million the Burlingame, CA-based company raised in a series C round.
The series D round was led by D1 Capital Partners led the round, with participation from the company's existing investors, including Northpond Ventures, Khosla Ventures, Think.Health, and OSF Healthcare Ventures.
The appeal for the company is that it sits at the "corner" of "two major trends" in diagnostics – "rapid point of care tests" and "precision diagnostics," said Tim Sweeney, M.D. PhD, co-founder, and CEO of Inflammatix.
"We read signatures within the immune system to create actionable information about whether or not a patient has a bacterial or viral infection anywhere in the body and then separately risk stratify how sick they are," Sweeney told MD+DI.  
Proceeds from the financing will help the company with the global commercialization of the Myrna system, and the InSep acute infection and sepsis test, which is designed to enable improved triage and decision-making in the emergency department and other acute care settings. Funds will also support the continued development of the company's pipeline of diagnostic tests, including the ViraBac EZ acute infection test.
Virabac EZ is designed to be run from a simple fingerstick to identify whether a suspected infection is bacterial or viral, helping physicians in primary care, urgent care, and other outpatient clinical settings to determine when to prescribe antibiotics.
"One of the real key challenges of this precision medicine bringing you a new test is that physicians don't know how to use it," Sweeney said. "They don't really trust it. It's one thing to say well here's an influenza test and you use it and send it to the central lab – it's another thing to say here's a host response score that can tell you if your patient has a bacterial infection. There's natural skepticism. How do I know - what's the accuracy and does this work in my patient population?"
Sweeney continued, "Our goal is to get to market, not with just one multi-center study showing the test is accurate, but five or 10 studies that are repeatedly demonstrating the high performance of the test across multiple patient settings. I think that's the kind of thing that's going to give physicians the kind of confidence to use the test."
Tracking the Diagnostic Explosion
The diagnostic sector has been on fire since 2020 – partially fueled by the need for more COVID-19 tests. So, whether there have been massive deals in the liquid biopsy market or strong financings for infectious disease detection specialists, there's no denying the fire that's been lit in diagnostics.
A few days ago, Roche kept the fires warm with its $1.8 billion proposed acquisition of GenMark Diagnostics. The deal would give the Basel, Italy-based company access to an even greater array of infectious disease molecular diagnostics.
The deal followed Thermo Fisher Scientific announcing it would acquire Mesa Biotech, a developer of a PCR-based rapid point-of-care testing platform for detecting infectious diseases including COVID-19, for $450 million in cash with the potential for $100 million in milestones.
On the liquid biopsy side, Baltimore, MD-based Delfi Diagnostics raised $100 million in a series A round to develop a test that used machine learning.
There was a huge amount of M&A activity in the space in 2020. Illumina set things off when it said it would acquire liquid biopsy specialist Grail for about $8 billion. San Diego, CA-based Illumina spun out Grail in 2016.
And finally, to boost cancer offerings, Exact Sciences said it would acquire Thrive Earlier Detection for $2.15 billion.  
Sign up for the QMED & MD+DI Daily newsletter.
You May Also Like
---