Though Expensive, Medtech Generates Greater Economic Returns Than it Costs
Though Expensive, Medtech Generates Greater Economic Returns Than it Costs
A study from the nonpartisan Milken Institute shows that medical technology though expensive has significant economic returns.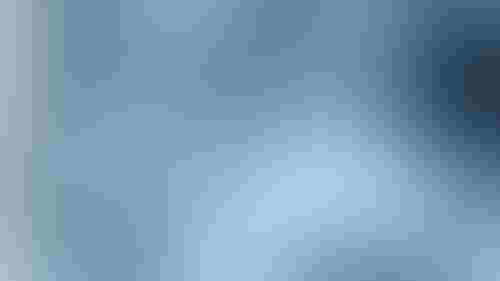 A new study from the nonpartisan Milken Institute concludes that medical technology brings greater economic returns than it costs.
The study evaluated four diseases - diabetes, heart disease, musculoskeletal disease and colorectal cancer and 10 devices/procedures such as pacemakers, insulin pumps, angioplasty and colonoscopy. Study authors found that the net annual benefit of these technologies in 2010 was $23.6 billion. That same year federal income tax revenue increased by $7.2 billion due to improved labor market outcomes. The report also argues that if the medtech sector is supported by increased incentives, the economic impact over a 25-year period would be significant. Alternatively creating policy that reduces those incentives that can promote medtech investment and innovation would have a large negative impact on the economy.
The study entitled Healthy Savings: Medical Technology and the Economic Burden of Disease aims to quell at least some of the controversy surrounding the true value of medical technology at a time when many have charged that medical procedures in the U.S. are expensive and are a contributing factor to runaway healthcare costs overall. The federal government has been investigating the overuse of implantable devices such as defibrillators in order to lower their overall usage. Some charge that the clinical value of some procedures such as stenting is also suspect.
But this study makes an attempt to see medical technology and its impact more holistically, taking into account factors that are hard to quantify.
"Assessments of the true cost and economic benefit of medical technology (in the form of devices and diagnostics) have been hampered by the fact that direct treatment expenditures associated with technology use can be readily measured, while indirect savings, for example avoiding emergency room care and reducing hospital stays, are more difficult to capture," the report said.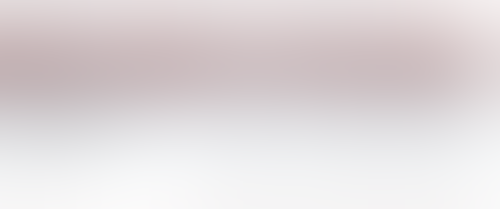 The report uses a cost-of-illness approach to estimate the trends from 2005 to 2010 associated with treatment of the four  studied diseases while the term "economic burden" is the "aggregate of direct treatment expenditures, indirect economic impact (in terms of foregone gross domestic product), and expenditures associated with screening the healthy population," according to report's description of the methodology used. The benefit or loss of using the technology is measured as the "difference between the economic burden of using technology to treat a disease and the economic burden associated with not doing so."
Here are some notable results in each disease state from the report:
Insulin pump use is associated with higher upfront costs than self-injection, but the net health system expenditure per population reporting a condition (PRC) was $608 lower per pump user  Generally, pump users visited emergency rooms less frequently and were more able to avoid long-term side effects such as amputations, kidney failure, or blindness. Additionally, GDP per person affected, including informal caregivers, was $5,278 greater than the total for people who self-inject, due to higher workforce participation and productivity. The net benefit per insulin dependent diabetic for pump use, therefore, was $5,886: $608 in health cost savings and $5,278 in increased GDP.

Treatment expenditures per person reporting a condition for heart disease diagnostics and surgery were $4,534 higher for technology users than non-users. However, higher survival rates and productivity gains boosted real GDP per person affected by $6,464, resulting in a net economic impact of $1,930 per person affected. 

MRI and related joint replacement surgery expenditures were $3,887 higher than for other treatments per PRC (person reporting musculoskeletal disease), but real GDP per person affected rose $28,405, contributing to a net economic impact of $24,518. However, as with heart disease, there is an adverse selection bias in the population represented by the data. The patients recommended for these procedures generally have more advanced illness, which is more costly to treat. In these cases, less expensive alternatives were either attempted and proved ineffective or the conditions had worsened before being diagnosed. 

Treatment expenditures per PRC (person with colorectal cancer or per case prevented) undergoing colonoscopy/sigmoidoscopy were $8,841 lower than those without screening due to the savings from prevention and early detection. Additionally, GDP per person affected jumped $141,524 because screening also allows the removal of polyps before they develop into colorectal cancer.
Although the study did not look at specific policies that may hamper or boost the medtech industry, it looked at three scenarios where incentives for the industry were increased, continued at the same level or reduced. It concluded that if the incentives are increased then in 2010 dollars, the net gain over the next 25 years is $1.3 trillion.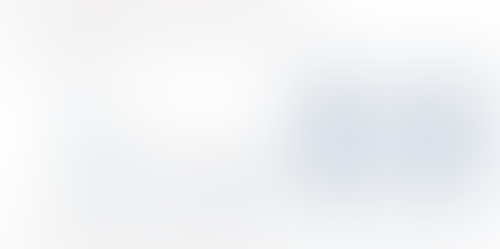 Compare that to reduced incentives that would result in a $3.4 trillion loss in 2010 dollars over the same 25-year period. 
 [Photo Credit: iStockphoto.com user Pictac]
-- By Arundhati Parmar, Senior Editor, MD+DI
[email protected]
Sign up for the QMED & MD+DI Daily newsletter.
You May Also Like
---