Coronary Stent Market To Be Worth $5.61B By 2020
Coronary Stent Market To Be Worth $5.61B By 2020
The global coronary stent market is benefitting from advances in interventional cardiology and minimally invasive technologies.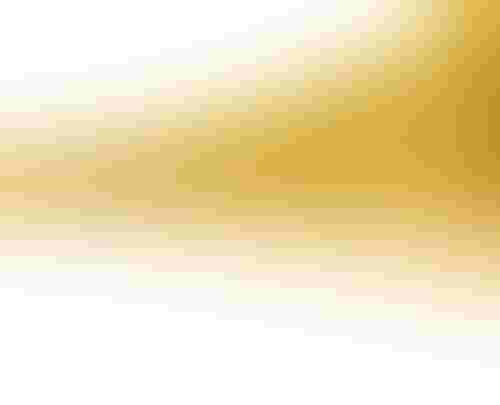 The coronary stent market - both for bare metal and drug eluting stents - is expected to grow to $5.61 billion by 2020, according to a new report.
The report issued by GlobalData finds that the latter category (DES) dominates the global stent market, which itself has a few major players - Abbott Vascular, Boston Scientific and Medtronic, and followed by Biosensors International and Terumo, according to the report.
Other companies in the space include French startups like Stentys as well as firms like San Diego-based Reva Medical and Germany-based Translumina. 
The advances made in minimally invasive technology as well as in interventional cardiology has broadened and expanded the number of therapeutic applications of such stents. Coronary stents are used to open up blocked arteries for patients suffering from coronary artery disease. It's the most common type of heart disease and kills 380,000 Americans annually, according to the Centers for Disesae Control and Prevention. 
The growth in the market will also come from advances in bioabsorbable stents that disintegrate in the body over a period of time. 
In the European Union, however, between 2011 and 2020, the market is actually declining. Like in the U.S., the drug eluting stent use is much more prevalent than bare metal stents. The report projects that in the future growth will be slower there because if improved outcomes and less need for repeat intervention.
[Photo Credit: iStockphoto.com useranzlyldrm]  
Tuesday, March 05, 2013 12:49 PM -- By Arundhati Parmar, Senior Editor, MD+DI
[email protected]
Sign up for the QMED & MD+DI Daily newsletter.
You May Also Like
---