Novel Wound Care Systems Shipped to Ukraine
Novel Wound Care Systems Shipped to Ukraine
ActiGraft blood-clotting wound care systems were developed to treat trauma and other injuries.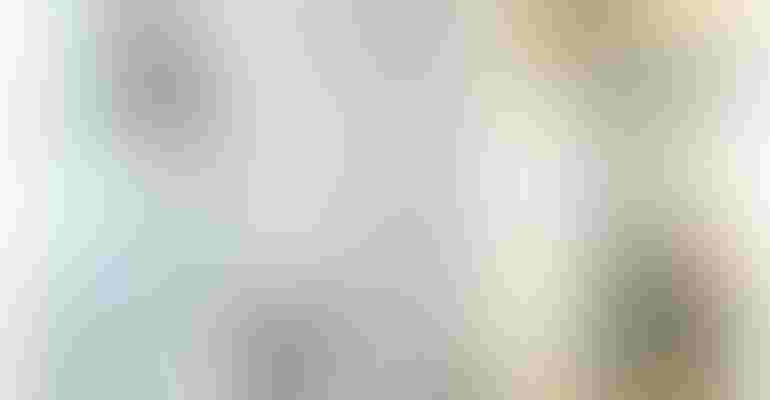 Image courtesy of RedDress
To treat severe injuries and trauma in Ukraine, Israel-based RedDress is providing its blood-clotting wound care systems through its Florida, USA-based subsidiary, RedDress Ltd. 
The company has started shipping 400 of its ActiGraft systems to multiple hospitals in Ukraine. "ActiGraft is a topically applied autologous blood clot indicated for the treatment of cutaneous wounds, including diabetic foot ulcers, venous ulcers, pressure injuries, skin tears, trauma wounds, and post-surgical wounds," a spokesperson for RedDress told MD+DI.
"The autologous blood clot is constructed using two 10ml tubes of a patient's whole blood. The whole blood is injected into a mold containing coagulant. Within a matter of minutes, the autologous blood clot is fully formed," the spokesperson explained further. "As the whole blood clot is formed, essential wound healing elements are bound within a natural fibrin scaffold. The blood clot serves as a carrier for many components, including red blood cells, white blood cells, platelets, proteins, clotting factors, minerals, electrolytes, and dissolved gasses. During the coagulation cascade, the whole blood clot releases bio-signals that promote vascular cell response, creating new blood vessels. This stromal matrix contains viable cells that are autologous, biocompatible, biological and consistent with a metabolically active scaffold. The transient scaffold recruits and activates surrounding cells and promotes cell in growth to foster granulation tissue remodeling."
According to RedDress, this is the first time the U.S.-FDA-cleared technology has been deployed and used in a war zone. The systems are expected to be used in the field as early as this week. 
RedDress is also working with its partner medical specialists from GraftIn and SlavaMed to help with delivery into Ukraine, while another partner, Dr. Arkadiy Savchenko, a leading expert and Department Surgery No. 2 of Danylo Halytsky Lviv National Medical University, will lead efforts to teach Ukrainian nurses, doctors, and aid workers how to use the systems, the company reported in a news release.
"We're grateful we're in a position to not only have a cutting-edge product that has a far greater success rate than traditional wound care treatment options, but also that we have the ability to be financially capable to donate these resources to help so many people in need," stated Robert Mueller, general manager of RedDress, in the release.
ActiGraft has been used by doctors who treat complex wounds like those often seen in amputations, post-surgical patients, diabetic patients, vascularly compromised patients, and patients suffering from chronic and traumatic wounds, the company reported. ActiGraft was selected as one of 2021's Top 10 Innovations by Podiatry Today.
Sign up for the QMED & MD+DI Daily newsletter.
You May Also Like
---