Verily & Crohn's & Colitis Foundation to Advance Research
Verily & Crohn's & Colitis Foundation to Advance Research
The two want to create a longitudinal registry for patients suffering from Crohn's and inflammatory bowel disease.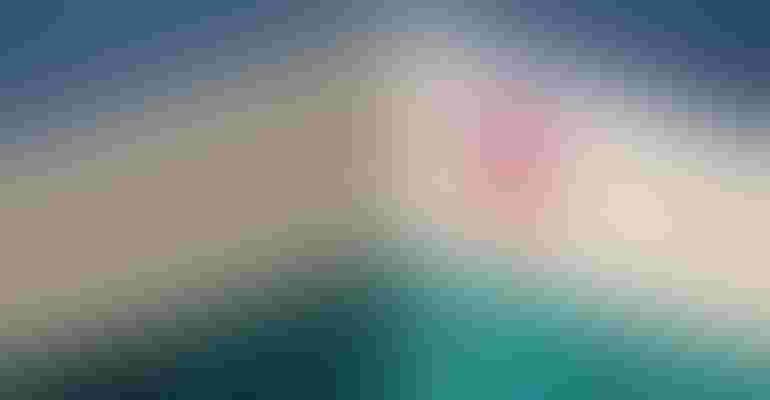 Image courtesy of Kristoffer Tripplaar / Alamy Stock Photo
Verily and the nonprofit Crohn's & Colitis Foundation have joined in an expanded strategic partnership aimed at expanding research in Crohn's and inflammatory bowel disease. The pair's goal is to increase the pace of research findings by creating longitudinal registry. Currently, about 1 in 100 Americans have been diagnosed with IBD.
With the registry, a breadth of information could be available as a knowledge base for clinical research, and potentially allow for faster outcomes in clinical research and eventually improved patient outcomes. The registry would rely on the patient groups formed within the 15,000-patient strong Crohn's & Colitis Foundation. The pair had initially launched the collaboration effort last year.
Registry to inform clinical research
"With this partnership, we aim to establish a model for a new kind of disease registry, one that is participant-focused, tech-enabled, and generates high-quality longitudinal data to power clinical research," said Amy Abernethy, MD, PhD, president of clinical studies platforms at Verily. "Through this work, we will generate the data and evidence needed to better understand the causes of the disease and to answer critical illness and treatment questions more efficiently than ever before."
The disease registry is intended to gather data points from differing steps in the clinical process, from early diagnosis to long-term disease. This longitudinal data is expected to provide a more holistic view on Crohn's and IBD to allow for deep clinical research.
Patient experience key in managing disease
Registry data will also include QoL and symptom reporting to provide a robust view of daily effect of treatment for patients. The registry's data will be accessible for both academic and commercial use with either the clinical research suite from Verily or IBD Plexus from Crohn's & Colitis Foundation.
"To spur future innovative IBD research, it will be critical to centralize high-quality patient data that is both comprehensive and easily accessible for researchers. Our collaborative disease registry with Verily will become a best-in-class experience for people living with IBD, who will contribute their information, and for researchers, who will explore the data to advance our understanding of treatments and how they can improve the quality of life for patients," said Caren Heller, MD, MBA, Chief Scientific Officer at the Crohn's & Colitis Foundation. "The new model provides a uniquely holistic view of the IBD experience, creating larger and more complete longitudinal data sets and accelerating recruitment of participants for clinical research studies."
Verily, a precision health company, was launched as a subsidiary of Alphabet, which was spun off in 2015 from Google X.
Sign up for the QMED & MD+DI Daily newsletter.
You May Also Like
---