Introducing 'Let's Talk Medtech'
Introducing 'Let's Talk Medtech'
Check out Let's Talk Medtech, a podcast brought to you by MD+DI.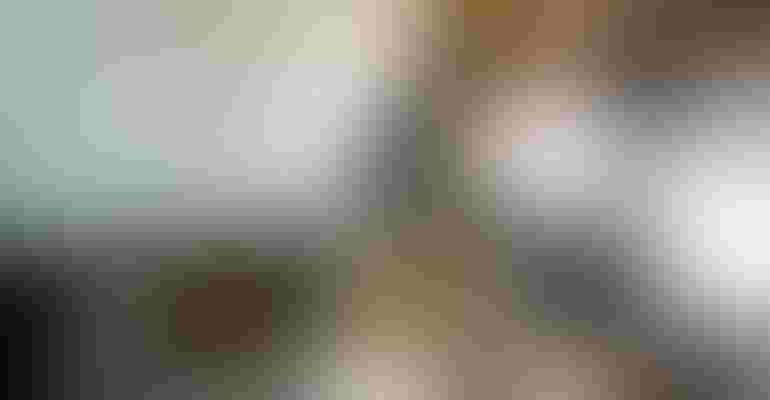 Image by bnenin - Adobe Stock
This week MD+DI is launching a new podcast, Let's Talk Medtech.
Our goal with this podcast is to share our perspectives as well as talking with the newsmakers and thought leaders in the medtech industry. We have an exciting lineup of guest speakers that we are looking forward to hosting on Let's Talk Medtech. In this pilot episode, MD+DI's editorial team discusses trends we have been following in the medical device and diagnostics industry, and developments to watch for in the coming months.
So without further ado, here is Let's Talk Medtech:
Sign up for the QMED & MD+DI Daily newsletter.
You May Also Like
---