A New Smartphone Glucometer Launches in the U.S.
A New Smartphone Glucometer Launches in the U.S.
Diabetes patients can now choose Dario, a new smartphone-powered glucometer, to manage their disease.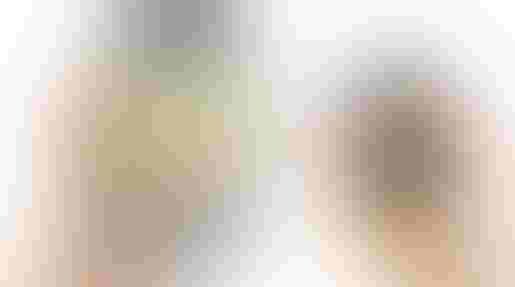 Diabetes patients can now choose Dario, new smartphone-powered glucometer, to manage their disease. 
Arundhati Parmar
Israel-based LabStyle Innovations announced Tuesday that its new glucometer powered by smartphones is available in the U.S.
The Dario glucometer, a pocket-sized device, can plug into smartphones and use the company's lancets and strips to measure blood sugar levels. Diabetes patients can see the results through a companion app. The all-in-one meter contains the lancets and strips needed making carrying the supplies simple. Since Dario plugs into a smartphone, the device doesn't need any batteries.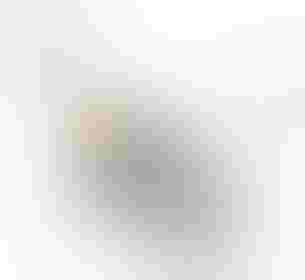 The Dario all-in-one glucometer
Dario is being sold at an introductory price of $19.99 and users have the ability to choose a package based on the number of strips needed in a month. A $20 package brings 50 strips to a patients' doorstep. For those who want to use the company's membership model they can choose a 3-months' supply of 50 strips per month or a year's worth of strips.  
The model is designed to offer freedom of choice for the user at a cost neutral price point for many with private insurance," explained Todd Durniak, executive vice president and general manager for North America, LabStyle Innovations.
So far the product doesn't have insurance coverage but the company expects to be meeting with plans to gain that, he said.
Through the app, users can see blood glucose measurements, carbs and insulin intake, as well as physical activity thereby offering a fuller picture of a person's health. Users can share this data with family, caregivers and medical providers should they choose it. Further, the Dario app integrates with other fitness apps such as RunKeeper and FatSecret, that helps to manage food intake better. 
Our unique ability to deliver a user-centric approach to monitoring glucose levels and other important behavioral factors will help usher in a new era for diabetes management in the U.S., delivering significant value to users, healthcare providers and the entire American healthcare system," Durniak said in a statement.
Other companies are also envisioning radical changes to how diabetes is management by leveraging the power of smartphones. Take for instance AkibaH which is developing what it bills as the world's first all-in-one smartphone case glucose meter. The GluCase, which is a smartphone case will function as a glucometer as well as carrying case for lancets and strips. Users can manage their disease with a companion app. Users who participated during AkibaH's Indiegogo crowdsourcing campaign were able to reserve a GluCase for $29 that comes with the meter, 50 testing strips, 20 lancets and access to mobile app. That's just one of the packages — many of which sold out — the company offered during its campaign.
And then there is iHealth Labs that sells a wireless glucose meter that works with a smartphone and companion apps. The wireless meter comes with lancets, lancing devices and a travel case, among other things for $29.95. Strips are sold separately.
[Photo Credit: LabStyle Innovation]
Arundhati Parmar is senior editor at MD+DI. Reach her at [email protected] and on Twitter @aparmarbb 
Get ready for Massachusetts Medtech Week and register for BIOMEDevice Boston, April 13-14 to stay on top of industry trends.
Sign up for the QMED & MD+DI Daily newsletter.
You May Also Like
---