Hagar Brings in $11.7M for CGM Conceptualized from Tea Spill
Hagar Brings in $11.7M for CGM Conceptualized from Tea Spill
The financing follows $4.4 million the Tel Aviv, Israel-based company raised earlier this year.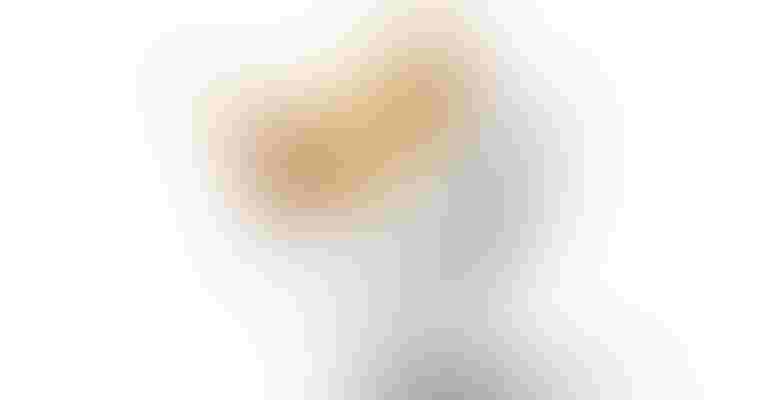 Sergey Nivens - stock.adobe.com
Hagar has raised $11.7 million in a series B round to push forward GWave, a non-invasive continuous glucose monitoring technology, that originated from a spilled cup of tea.
The Tel Aviv, Israel-based company has now raised $17.1 million following a $4.4 million series A round it raised in March 2021. Proceeds from the series B round, which was led by Columbia Pacific, will go toward clinical trials and completing international patents.
GWave First Generation is a third of the size of a smartphone and uses less radio frequency than a smartphone. It detects blood glucose levels, which is essential for anyone with diabetes. 
The technology was conceived by Dr. Gerry Waintraub, when he accidentally spilled a cup of tea on an RF device during routine experimentation. He noticed that the sugar in the tea caused a dramatic reaction on the system's monitors. Dr. Waintraub began formulating theories about the applications the technology could have to help those with diabetes. GWave's technology yields more than 90% detection rates by its ability to measure glucose levels in the blood rather than from the interstitial fluid, resulting in real time readouts.
"Raising this series B is further confirmation of the merit of our technology – a technology that we believe will transform diabetes care," said General Guy Zur, CEO, and co-founder of HAGAR. "Dr. Gerry Waintraub, our CTO and co-founder, recognized the ability of radio frequency (RF) technology to help manage one of the most significant chronic diseases in the world, and we saw the imperative of bringing it to market. With 8.3% of the U.S. population living with diabetes today, that number is projected to rise to 1 in 3 adults by 2050. Finding a way to monitor glucose levels in the blood – continuously, painlessly, and easily – is life-changing for those living with diabetes, and we are thrilled that our partners at Columbia Pacific are helping us in this journey."
Sign up for the QMED & MD+DI Daily newsletter.
You May Also Like
---