Ready or Not: Patient-Centered Device Development Is Here
Ready or Not: Patient-Centered Device Development Is Here
How can medical device developers incorporate patient preference information into their device designs and studies?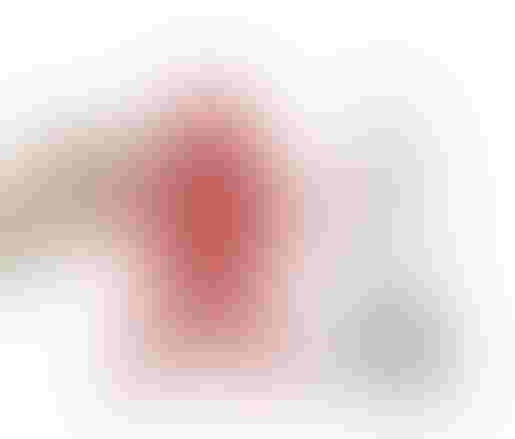 How can medical device developers incorporate patient preference information into their device designs and studies?
Joel V. Brill, MD, FACP, AGAF
Over the last several years, FDA has taken "patient-centered" medicine to a whole new level, developing a path for patients to play a role in the approval of new medical devices. This work began with the Center for Devices and Radiological Heath's Patient Preference Initiative, a program started in 2013 to better integrate patients into the medical device regulatory process, and was reinforced this past May with the agency's draft guidance regarding patient preference information in submission and review of devices. In late September, this topic came back to light with the agency's announcement of its first-ever patient engagement advisory committee. This committee will provide FDA with input on what patient preference data should look like and how companies can ensure the data constitutes valid scientific evidence.
What does this mean for device development? FDA's initiative starts from the premise that companies should collect patient preference data and submit them along with their medical device applications. Patient preference information could make a compelling case that a device's efficacy outweighs safety concerns and can ultimately help FDA access a device's benefit-risk profile.
The challenge for device companies will be determining how to capture and report this patient preference data in a rigorous, systematic way. The AGA Center for GI Innovation and Technology (CGIT) summarizes FDA guidance on this issue into the following five points for device developers to consider to succeed in this new regulatory environment:
Begin by better understanding patients' experiences, needs and views and applying this knowledge to medical product innovation. To incorporate user considerations into medical product development, consider all aspects of the end-user's interaction, not just the product itself, but also with the company, its services and all of its products. User experience starts with understanding the intended user and then building the product and all of its components to support the intended experience.

Be open to understanding the patients' perspective on the benefits, harms, uncertainties and risk of the product in question. At the device level, safety, simplicity and ease of use are all of paramount importance. How does the device support people in leading the mobile and active lifestyles they want to lead?

Ask patients and families directly what they consider most important in treatment options. Providing services such as online troubleshooting, instructions, user interaction groups, tracking applications and online patient diaries can support proper use and compliance with the device and reinforce the overall patient experience.

In your study, include questions patients may have about the product, implantation procedure and duration of effect. Designing a great consumer product means that people have to love it. Consider the question: "If a device is available that is easier to use than your current device, but it costs more than your current device, how likely would you be to pay more out-of-pocket for the easier device?" With the movement into higher-deductible health plans, patients are aware of their options and are increasingly willing to pay more to get the features and convenience that they think are important.
FDA's push towards patient-centered device development recognizes that the best assessment of device efficacy may come from the patients and caregivers themselves who utilize devices on a daily basis. If device companies can embrace this new approach, this will lead to the development and adoption of innovative therapies and clinical solutions that meet patients' needs. That's a goal we should all work towards.
Check out the future of medical technology at the world's largest medical design and manufacturing event—register for the MD&M West Conference, February 9-11, 2016.
Joel V. Brill, MD, FACP, AGAF, is a member of the AGA Center for GI Innovation and Technology executive committee. He is the chief medical officer at Predictive Health, LLC in Paradise Valley, AZ.
[Image courtesy of KHUNASPIX/FREEDIGITALPHOTOS.NET]
Sign up for the QMED & MD+DI Daily newsletter.
You May Also Like
---