2016 Dare-to-Dream Medtech Design Challenge Finalists: Ambulation Crutch
2016 Dare-to-Dream Medtech Design Challenge Finalists: Ambulation Crutch
Ambulation Crutch How does the device work?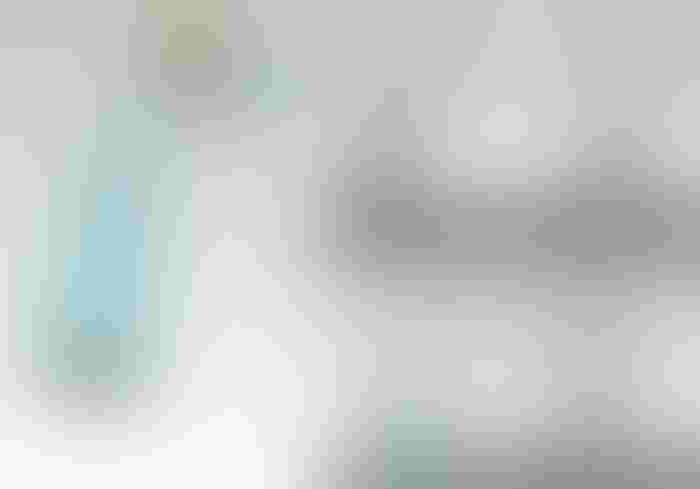 How does the device work?
The crutch is comprised of two basic components: a small hip socket and a pivoting crutch. The socket is secured to the user's hip using two Velcro straps--one wrapped around the person's thigh and one around their waist. The crutch easily attaches to the socket for mobility and quickly detaches when the user is stationary (sitting, lying down, etc.). 
What healthcare problem does it solve?
The Pivoting Ambulation Crutch is designed to meet the mobility needs of people with lower leg injuries. This product is intended to allow a more normal walking experience and a better quality of life. Attached to a pivoting socket securely attached at the user's hip, the crutch's design allows for hand-assisted or hands-free operation. 
Why should the device be commercialized?
Injuries, trauma, and circulation issues of the knee, lower leg, ankle, or foot are typically managed through the use of forearm, underarm, or platform crutches, canes, or wheelchairs. While these devices allow users some mobility, they all require using both arms and hands, further handicapping the user. This newly designed Pivoting Ambulation Crutch can allow many injured people to continue playing with the kids, getting up and down stairs, exercising, using the phone, going shopping, and other day-to-day activities. 
What inspired you to design this device?
Several years ago, I ruptured my achilles tendon while playing softball. For several weeks after tendon repair surgery, I was forced to use conventional crutches while first wearing a leg cast and then a walking boot. During that time I became familiar with how inconvenient and uncomfortable crutches can be. It was difficult or impossible to perform many of the typical tasks that most people take for granted. This was mostly due to the fact that conventional crutches require the full attention of your hands and arms while you walk. 
Submitted by: Dan McClory  
Sign up for the QMED & MD+DI Daily newsletter.
You May Also Like
---