Accumold Bets on Fabrica 2.0
Accumold Bets on Fabrica 2.0
The company has made further investment in the technology to enable efficient and cost-effective low and medium production runs.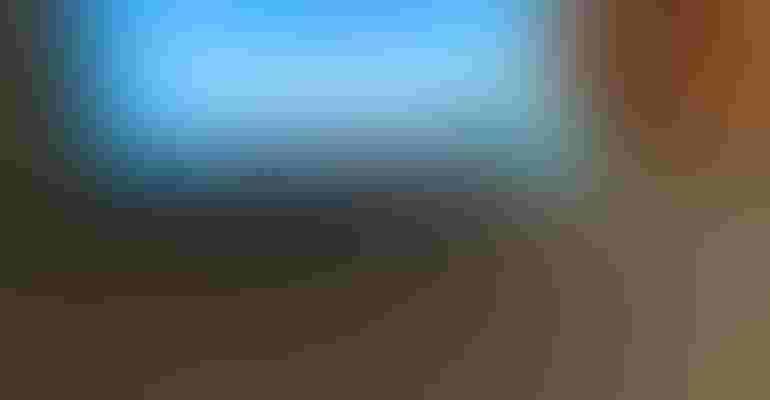 Image courtesy of Accumold
Accumold, a micro molding manufacturing company, announced further investment into its micro additive manufacturing (AM) capability after recently finalizing the purchase of a second Fabrica 2.0 machine from Nano Dimension. The company has been a Beta customer of Nano Dimension's Fabrica 2.0 system since May 2021, purchasing the Beta system and an additional Fabrica system to further leverage the technology's 3D micro-printing capabilities.
Investment in the technology will not replace current services, Accumold wrote in a press release, but complement its micro-molding portfolio. Fabrica 2.0 can cater for multiple thousands of small parts and components fitting easily in its 50 x 50 x 100 mm build envelope and enable OEMs to reduce reliance on economies of scale since the technology makes full production runs in thousands as inexpensive as producing one. This will make low- to medium-volume production runs possible that were once deemed uneconomical due to tooling and set-up costs associated with traditional manufacturing alternatives.
"We have invested in micro-AM, more specifically the Fabrica 2.0 machine from Nano Dimension, not as a replacement technology, but something complimentary to our existing technology portfolio," said Aaron Johnson, vice president of marketing and customer strategy at Accumold. "It will make the prototype stage of the product development process that much more flexible, and quicker for our customers. In time, it will move towards small- to medium-sized production runs and also promote creative geometric complexity, and mass customization."
Micro AM, according to the company, especially appeals to customers previously unable to cost-efficiently and effectively fulfill design intent using traditional manufacturing processes, enabling increased innovation. Part of its innovation includes the ability of Fabrica 2.0 to manufacture hollow structures, holes, complicated interior details, and atypical shapes.
"In general terms, success through the use of the Fabrica 2.0 is measured in microns and hours," Johnson said. "Micron-level detail can be achieved without the need to fabricate tools, and this means that you can have intricate and geometrically complex prototypes in a matter of hours. The absence of the requirement for a physical tool lifts the lid for design engineers to think out of the box and attain design goals previously unimaginable. This design freedom coupled with the inherent manufacturing agility that is a core characteristic of AM require a root and branch re-assessment of all aspects of the product development process, a disruption that is a spur to the stimulation of future product successes and enhanced market-share and profitability. Through the use of the Fabrica 2.0, you can also optimize workflow, the technology producing less scrap and fewer tools than conventional manufacturing processes. It also promotes the reduction of iterative process, assembly, and inventory. This means that significant operational cost benefits are now attainable at the micro manufacturing level for our customers."
Sign up for the QMED & MD+DI Daily newsletter.
You May Also Like
---