Stereotaxis Wants to Put 'MAGiC' into the Cath Lab
Stereotaxis Wants to Put 'MAGiC' into the Cath Lab
Stereotaxis is seeking a CE mark for a robotically navigated magnetic interventional ablation catheter for minimally invasive cardiac ablation procedures.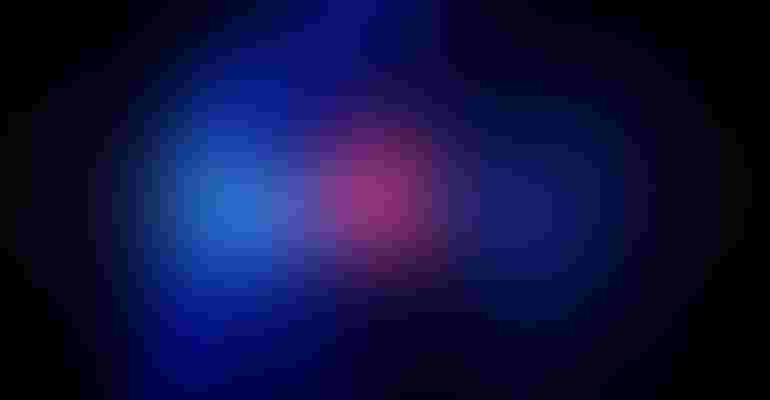 Image courtesy of Luis Moreira / Alamy Stock Photo
Stereotaxis is working to bring the electrophysiology community a robotic catheter technology for treating cardiac arrhythmias.
The St. Louis, MO-based company said is seeking a CE mark for its MAGiC catheter for minimally invasive cardiac ablation procedures. Used in conjunction with the company's robotic systems, the catheter is designed to provide precision, stability, and flexibility when diagnosing and treating cardiac arrhythmias. 
Stereotaxis developed the MAGiC catheter in collaboration with Ospyka, a German medical device company that pioneered the development of radiofrequency ablation of cardiac arrhythmias. MAGiC incorporates various features that are designed to enhance patient safety and efficacy, procedural efficiency, and the physician experience.
"The electrophysiology community has long awaited innovation in robotic catheter technology, and we are very excited by the near-term availability of the MAGiC catheter," said Sabine Ernst, a cardiologist at Royal Brompton & Harefield Hospitals and a professor of practice in cardiology at Imperial College London. "I believe MAGiC will be a significant leap forward in clinical care for my patients and improved robotic performance."
Stereotaxis noted that the CE mark submission reflects the culmination of an extensive design, development, manufacturing, and testing effort. The MAGiC catheter is the first in a series of interventional devices that the company is developing, and the device serves as a platform for future innovations. Stereotaxis said it anticipates making the MAGiC catheter commercially available for robotic electrophysiology practices in Europe following receipt of CE mark as early as year's end. The company is also working toward a submission to FDA to start a prospective investigative device exemption trial in the United States.
"We are very pleased to reach this important milestone. This is a seminal event for Stereotaxis as a company and for the physician community that is pioneering the frontiers of robotics in electrophysiology." said David Fischel, the company's chairman and CEO. "Our attention is focused on preparing for commercial launch of the catheter once we receive regulatory clearance. We look forward to the positive impact MAGiC can have on patients, physicians, providers and medical progress."
Robotic technology has been making its way into the cath lab for some time now. Experts say robotically-assisted percutaneous coronary intervention gets physicians out of the radiation field. Poland recently got its first robotic electrophysiology program.
The National Institute of Cardiology in Warsaw, Poland, established the program with Stereotaxis' Genesis Robotic Magnetic Navigation system. The National Institute of Cardiology is the only hospital in Poland offering advanced robotic technology to improve the minimally invasive treatment of heart arrhythmias.
The Genesis RMN system is designed to offer the benefits of robotic precision and safety to cardiac ablation, a common, minimally invasive procedure to treat arrhythmias. Tens of millions of individuals worldwide suffer from arrhythmias – abnormal heart rhythms that result when the heart beats too quickly, too slowly, or with an irregular pattern. When left untreated, certain arrhythmias can significantly increase the risk of stroke, heart failure, and sudden cardiac arrest.
Sign up for the QMED & MD+DI Daily newsletter.
You May Also Like
---