Look Out Watchman, There's a New Kid on the LAAC Block
Look Out Watchman, There's a New Kid on the LAAC Block
FDA approved Abbott's Amplatzer Amulet left atrial appendage closure (LAAC) device, representing the first U.S. competitor to Boston Scientific's Watchman device.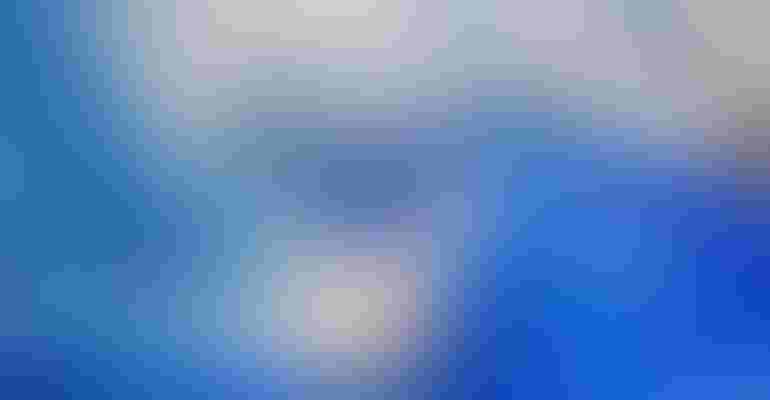 Image by Damian - Adobe Stock
As expected, FDA has approved the Amplatzer Amulet Left Atrial Appendage Occluder to treat U.S. patients with atrial fibrillation (AFib) who are at risk of ischemic stroke. The device will compete directly with Boston Scientific's Watchman device in the U.S. left atrial appendage closure (LAAC) market. These devices are designed to seal off the left atrial appendage (LAA), which is an area connected to the upper left chamber of the heart where blood clots tend to form in people suffering from AFib.
Minimally invasive LAAC procedures aim to reduce the risk of stroke and eliminate the need for blood-thinning medication.
Abbott says its Amulet uses dual-seal technology to completely and immediately seal the LAA, which differentiates itself from the existing solution on the market which uses a single component to seal the LAA that requires blood-thinning drugs to heal and additional patient monitoring to ensure closure. Amulet recipients do not need to use blood-thinning medication after the procedure, the company said. Additionally, Abbott said its device is designed to treat a broad range of anatomies and has the widest range of occluder sizes on the market. The device is also recapturable and repositionable to ensure optimal placement, the company added.
The Amulet device was on MD+DI's recent list of the most anticipated medical devices for the second half of the year.
"As the world's population continues to age, we're seeing a surge in atrial fibrillation cases, and with that comes increased risk of stroke," said Dhanunjaya Lakkireddy, MD, of the Kansas City Heart Rhythm Institute at HCA Midwest Health, who served as principal investigator for the study that led to FDA approval. "The approval of Abbott's Amulet device provides physicians with a treatment option that reduces the risk of stroke and eliminates the need for blood-thinning medication immediately after the procedure, which is incredibly valuable given the bleeding risks associated with these medicines."
The Amplatzer Amulet LAA Occluder received CE mark approval in Europe in 2013 and is also approved in Canada and Australia.
Boston Scientific's Watchman LAAC device won FDA approval in 2015 after an unprecedented three FDA panel reviews. Since then, the Watchman has become one of the company's most noteworthy growth drivers, and the device has enjoyed having the U.S. LAAC market all to itself for the past six years. Now, the device has competition from Amulet, and another LAAC competitor — Johnson and Johnson (J&J) — looms in the distance. According to a recent report from medtech analysts at Needham & Co., J&J's device could potentially reach the U.S. market in late 2023. That device was developed by Coherex, which J&J acquired in 2015. WaveCrest has been available in Europe since 2013, and J&J began enrolling patients in a U.S. trial to evaluate the device in 2018.
In anticipation of the Amulet approval, Needham analysts Mike Matson and David Saxon offered their views of how Amulet stacks up against Watchman. 
The analysts estimate that Boston Scientific's Watchman sales are on track to reach $734 million in 2021, up 78% from $412 million in 2020. For the sake of pre-COVID comparison, Matson and Saxon said the device brought in about $489 million for Boston Scientific in 2019. They also referenced the company's 2019 investor day, during which management said it expected the overall structural heart market to reach about $8 billion in 2022 and the overall LAAC market to reach about $1 billion, driven by penetration into high bleeding risk patients, and above $2 billion in 2025 thanks to penetration into low-to-moderate bleeding risk patients.
While Amulet received a CE mark in 2013, roughly eight years after Watchman, the device was considered the market leader in Europe about three years after its launch. Additionally, a meta-analysis comparing Watchman and Amulet indicates that the two devices have very similar safety and efficacy, Matson and Saxon said in the July 7 report. Rapid adoption of Amulet in Europe was attributed to ease of use, broad size matrix, and a complete seal of the LAA. The analysts said they expect Amulet to see rapid adoption in the U.S. market, based on the European experience.
"While the U.S. market is large and underpenetrated, we expect a U.S. launch of Amulet to be a headwind to Watchman's growth trajectory," they said.
Boston Scientific already has its next-generation LAAC device on the U.S. market. FDA gave a nod for the Watchman FLX in 2020 (pictured below). While the first-generation Watchman was an open-ended device shaped like an umbrella, the next-generation Watchman FLX is a closed, rounded, ball-like structure, which makes a big difference with respect to repositionability, recapturability, and redeployment. The design enables the surgeon to approach the left atrial appendage off the left atrium with the device partially advanced and ready. The new frame design also allows for optimal device engagement with the tissue for long-term stability and a faster, more complete seal.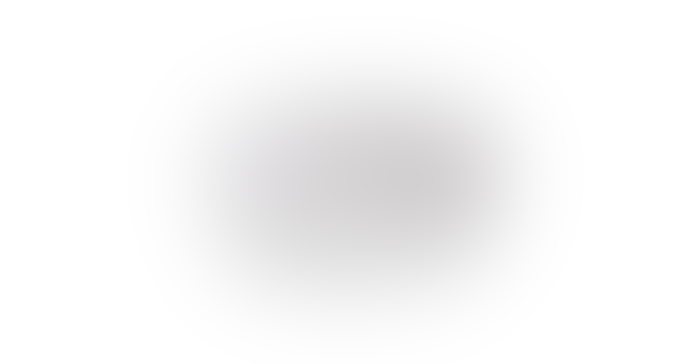 In comparing the three devices (Watchman, Amulet, and WaveCrest), the Needham & Co. analysts noted the following:
Abbott's Amulet is made of a nitinol frame and is self-expanding. Amulet is available in a wide range of sizes from 16 mm to 34 mm.

Boston Scientific's Watchman is also made of a nitinol frame and is self-expanding with the proximal face designed with minimal surface area facing the left atrium in order to reduce post-operative thrombus formation. Watchman sizes range from 21 mm to 33 mm; the next-generation Watchman FLX is available in sizes ranging from 20 mm - 35 mm.

J&J's WaveCrest is also made of a nitinol frame and is self-expanding with 20 anchoring points. WaveCrest is available in three sizes including 22 mm, 27 mm and 32 mm.
Sign up for the QMED & MD+DI Daily newsletter.
You May Also Like
---