Lemaitre's Bold Acquisition Has Been a Long Time Coming
Lemaitre's Bold Acquisition Has Been a Long Time Coming
LeMaitre Vascular acquired Artegraft for $90 million, deepening its core vascular surgery focus.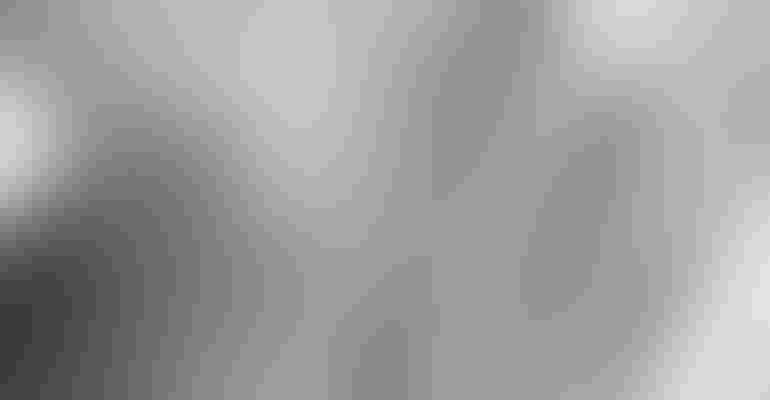 Photo by Pepi Stojanovski on Unsplash
LeMaitre Vascular has acquired Artegraft for $90 million, including $72.5 million in cash paid at closing. The Burlington, MA-based company will pay up to $17.5 million in potential earnout payments based on future sales of the acquired business. As part of the deal, LeMaitre will continue to operate Artegraft's manufacturing facility in North Brunswick, NJ for at least three and a half years and will retain most of Artegraft's employees.
Artegraft processes and sells biologic vascular grafts that are derived from bovine carotid arteries and are implanted primarily in hemodialysis access patients. The products are sold only in the United States. Artegraft generated trade sales of $15.6 million and estimated hospital-level sales of $18.6 million during the twelve-month period ended May 31, 2020. Artegraft's unit sales grew 10% in 2019.
LeMaitre provides devices, implants, and services for the treatment of peripheral vascular disease. Dave Roberts, LeMaitre's president, said the company expects Artegraft to be the largest product line in its U.S. sales bag and the cornerstone of the company's offering of devices used to treat patients with end-stage renal disease.
Canaccord Genuity analyst Cecilia Furlong noted in an investment report that the deal is a relatively rich price for LeMaitre to pay. That said, the analyst views the deal as a core strategic move by LeMaitre.
"Artegraft represents a differentiated biologic vascular graft that [LeMaitre] can build around and leverage as a cornerstone offering to drive pull-through sales of the firm's current hemodialysis-focused product offerings," Furlong said. "Furthermore, Artegraft strengthens [LeMaitre's] core focus on the vascular surgeon while continuing to expand the firm's biologics focus. We think the deal, and the firm's willingness to add debt to the balance sheet to execute the acquisition, speak both to management's confidence in its current business (notwithstanding the current COVID impact) as well as the needle-moving potential inherent in this portfolio addition. We'd note this acquisition was a long-time coming, with ample due diligence performed."
LeMaitre, which cut its headcount by 10% a few years back, financed the acquisition and related expenses with available cash on hand and a $65 million senior secured credit facility. The credit facility comprises a $40 million five-year term loan and a $25 million revolver and was provided by KeyBank National Association and Truist Bank.
SVB Leerink acted as exclusive financial advisor and Lowenstein Sandler served as legal counsel to Artegraft. Cooley served as legal counsel to LeMaitre Vascular. LeMaitre expects the acquisition to be accretive to profits in the first 12 months following the closing.
"While we lean positive on today's announced acquisition, we remain on the sidelines for now, and would wait to see the Artegraft integration, and the firm's transition out of COVID play out, before becoming more aggressive," Furlong said.
Sign up for the QMED & MD+DI Daily newsletter.
You May Also Like
---