Foldax Wins IDE for Surgical Aortic Heart Valve Trial
Foldax Wins IDE for Surgical Aortic Heart Valve Trial
The Salt Lake City-based company said its Tria device is one of the first biopolymer heart valve platforms.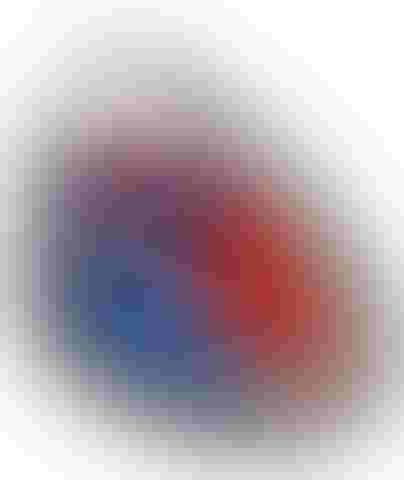 Foldax has received a nod from FDA to begin an early feasibility study of a surgical aortic heart valve. The Salt Lake City, UT-based company said its Tria surgical aortic heart valve is one of the first biopolymer heart valve platforms.
The complete Tria heart valve platform will include valves developed for use in aortic, mitral, and tricuspid valve disease.
"We look forward to introducing the Tria heart valve to patients in the U.S.", Amit Patel, MD of the University of Utah, who will be serving as primary investigator in upcoming clinical trials, said in a release. "With the Tria heart valve we have the opportunity to overcome the challenges with today's heart valves. The Tria valve is truly a revolutionary option for the more than one million Americans who have moderate or severe heart diseases."
The company plans to continue its development efforts and clinical trials, in pursuit of OUS and US regulatory approvals.
"The FDA IDE approval to proceed with clinical investigation of the Tria heart valve represents a significant milestone for the company," Ken Charhut, Executive Chairman of Foldax, said in a release. "It is the first step in bringing a 21st Century solution to patients with valve disease. Our goal is to transform the way heart valves have been made for the last 40 years by bringing high quality, value and patient specific options to clinic."
Sign up for the QMED & MD+DI Daily newsletter.
You May Also Like
---