Eko Continues to Reimagine the Stethoscope with AI
Eko Continues to Reimagine the Stethoscope with AI
The digital health company now has FDA clearance for an algorithm to identify structural heart murmurs using a smart stethoscope.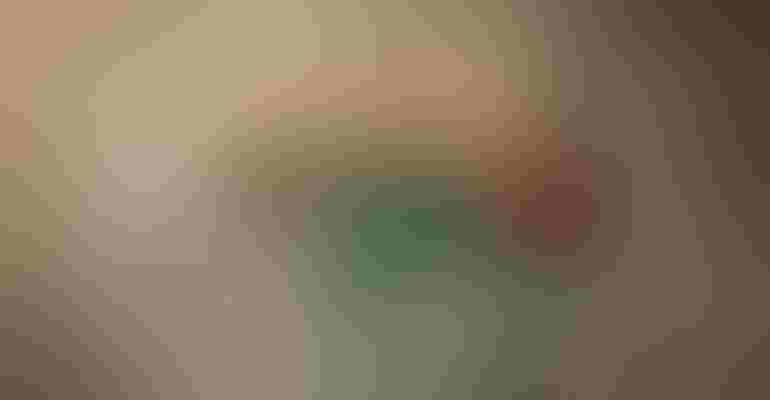 Image courtesy of Africa Studio / Alamy Stock Photo
The stethoscope just got a little bit stronger thanks to Eko obtaining a new FDA clearance. The Oakland, CA-based company said its Eko Murmur Analysis Software (EMAS) for detecting and characterizing murmurs found in adults and pediatric patients is now ready for the market.
"This clearance gives us the ability to commercialize and get into market a novel heart disease detection AI algorithm that allows physicians to use their stethoscope with more confidence and be able to detect signs of cardiovascular disease like valvular heart disease," Connor Landgraf, Co-founder & CEO of Eko, told MD+DI.
Valvular heart disease is a life-threatening condition diagnosed in more than 8 million Americans and is often first identified with a stethoscope. While early detection is critical, millions of patients are expected to be undiagnosed, with as much as 57% of clinically significant valvular heart disease missed.
The company said the EMAS algorithm greatly improves the performance of healthcare professionals to accurately and consistently identify valvular heart disease, with an overall sensitivity of 85.6% and specificity of 84.4%. Further analysis showed that among adults 18 years and older, the EMAS algorithm identified structural murmurs with a sensitivity of 90.2% and specificity of 90.6%. 
When using traditional stethoscopes to detect significant valvular heart disease, general practitioners (GPs) were found to have a sensitivity of 44% and specificity of 69%.
"Combining pathologic murmur detection with the stethoscope, a tool already deeply embedded in the practice of medicine, will allow for more accurate and efficient screening of heart valve disease in the community," said Dr. Patrick McCarthy, Executive Director of the Bluhm Cardiovascular Institute at Northwestern Medicine. "Eko's platform will help uncover early valvular heart disease in millions of people worldwide who may otherwise be missed, and make a significant impact on our ability to treat patients with life-saving interventions."
Sign up for the QMED & MD+DI Daily newsletter.
You May Also Like
---