Zimmer to Sell Some Businesses To Ease European Concern Over Biomet Merger
Zimmer to Sell Some Businesses To Ease European Concern Over Biomet Merger
Zimmer plans to divest one elbow and two knee brands in some markets to convince European regulators to approve its proposed merger with rival Biomet.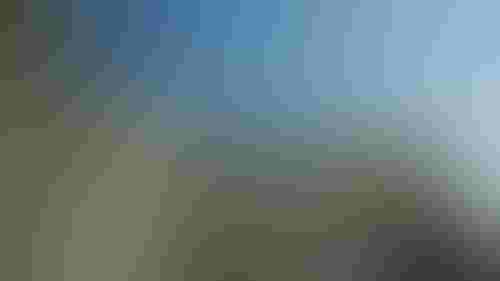 Orthopedics maker Zimmer Holdings announced Thursday that the company has decided to sell a few businesses to ease concerns of the European Commission that is reviewing its proposed acquisition of rival Biomet.
Called the "remedy package," Zimmer intends to sell one unicompartmental knee brand and one elbow brand in the European Economic Area and one total knee brand in two EEA countries.
An analyst believes that the divestitures most likely won't be too onerous on the company's financial performance following the merger.
"Based on the proposed EU remedy package and assuming no further material concessions to the EU Commission, we believe that the magnitude of divestitures is in line (if not below) management's internal estimates and thinking," wrote Glenn Novarro, in a research note Thursday.
Novarro did acknowledge that he would know more after talking with management. It's not clear which brands are being divested. A media relations representative wasn't immediately available. 
On October 3, the European Commission launched an in-depth probe of the Zimmer-Biomet transaction. 
In announcing the probe, Joaquín Almuniaa, vice president in charge of competition policy, sounded concerned about the lack of competition in certain markets if the transaction occurred.
"Maintaining competition in these medical sectors is essential, as competition is a driver of innovation, quality and price. The proposed acquisition would remove a leading competitor for orthopaedic implants and ancillary products from a number of markets across Europe. These markets are already concentrated and the Commission needs to make sure that effective competition is maintained to prevent harm to patients and taxpayers," Almunia said in a statement.
Later in October, the European Commission extended the deadline for a decision on the proposed merger to March 11. Initially, the regulatory authority had planned on issuing a decision by February 15.
In Thursday's announcement, Zimmer said that European Commission has "stopped the clock" in its review of the merger as it evaluates Zimmer's remedy package in the coming days.
In April, Zimmer announced its plan to buy rival Biomet for $13.35 billion. The new entity, assuming regulators bless the deal, will be called Zimmer Biomet. 
-- By Arundhati Parmar, Senior Editor, MD+DI
[email protected]
Sign up for the QMED & MD+DI Daily newsletter.
You May Also Like
---