Why We Chose Edwards Lifesciences as the 2016 Medtech Company of the Year
Why We Chose Edwards Lifesciences as the 2016 Medtech Company of the Year
Edwards Lifesciences takes an old-school approach to innovation that will never go out of style.
Edwards Lifesciences takes an old-school approach to innovation that will never go out of style.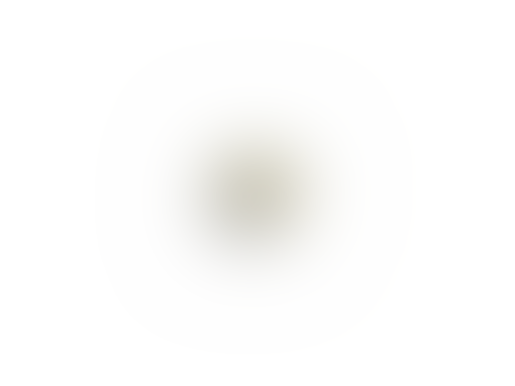 Edwards Lifesciences's third-generation TAVR valve, Sapien 3, was
granted an expanded label for intermediate-risk patients this year. 
We had already decided to name Edwards Lifesciences the 2016 Medtech Company of the Year when I attended the AdvaMed 2016 conference in late October, but some of what I heard at the industry's annual meeting of the minds made me question our choice.

The event's theme was "Bringing Value and Innovation to Patients," and--not surprisingly, since Medtronic CEO and 2016 AdvaMed conference chairman Omar Ishrak has long championed a solutions strategy--much of the discussion centered on ways medtech companies can add value for customers beyond their devices. There was talk of augmenting products with everything from remote monitoring capabilities and patient engagement tools to data analytics and artificial intelligence. Making widgets, I heard time and again, was the way of the past. To succeed in the value-based care environment of the future, companies will need to move beyond simply selling devices. 
Many medtech companies that found their way onto our list of finalists for Medtech Company of the Year have indeed embraced that mantra. Medtronic went as far as to pilot a model whereby it managed operating room services for hospitals last year. Stryker is seeking to help customers deal with mandatory bundled payments for joint replacement procedures by arming them with advanced analytics and engaging patients with a portal that supports them from pre-op through recovery. One of the contenders, iRhythm Technologies, doesn't even describe itself as a device maker at all, instead identifying as a "digital healthcare information services company." 
Edwards's approach to innovation seems old school in comparison. The company's focus hasn't changed much from that of its founder, Miles "Lowell" Edwards, back in 1958. Now, as then, the company is known for bringing to market novel artificial heart valve technologies. It led the way on transcatheter aortic valve replacement and hopes to do the same with a transcatheter mitral valve replacement product in years to come, as you'll read in this month's feature story.
But with healthcare challenges today centered as much around the cost of treatment as treating the conditions themselves, it might seem as though the Edwards approach to innovation is going out of style. 
After all, new technologies often come at a premium. With providers increasingly incentivized to preserve margins, will they still be willing to shell out for novel devices? 
The answer is "yes," but with a caveat. 
"You have to look at it over a continuum of time," Curt Kubiak, CEO of the Orthopedic & Sports Institute of the Fox Valley, a surgery center in Appleton, WI, said during a panel discussion at the AdvaMed conference. "Does it improve over time the cost, the quality, and the patient's lifestyle?" If a new technology checks those boxes, he said, it's worth the price, which comes down over time.
"TAVR," Tom Talley, chief operating officer of the Minneapolis Heart Institute, added "is a great example." When the technology first came out, he said, more than a dozen people were involved in the procedures, and patients were immediately rushed to the intensive care unit upon completion. Contrast that with today, when TAVR procedures require fewer hands on deck and patients can be sent home  in just a few days. That definitely brings down the cost.
Edwards checked another box earlier this year when it presented data showing its third-generation Sapien 3 TAVR system to be clinically superior to open-heart surgery for moderate-risk patients.
But perhaps the most important requirement of all is that a technology improve the patient's lifestyle. I'm pretty sure if you asked any of the high-risk patients who were unable to be treated for their aortic stenosis before TAVR came around, they would unequivocally say the technology was worth the price. Saving lives never goes out of style. 
Jamie Hartford is MD+DI's editor-in-chief and serves as director of content for medtech brands in UBM's Advanced Manufacturing Group. Reach her at [email protected].
Sign up for the QMED & MD+DI Daily newsletter.
You May Also Like
---