Want to Get Funded? Don't Forget Your IP
Want to Get Funded? Don't Forget Your IP
Intellectual property may not be the most sexy topic to an entrepreneur with the next killer idea for a product, but without it, the idea will die a quick, penniless death.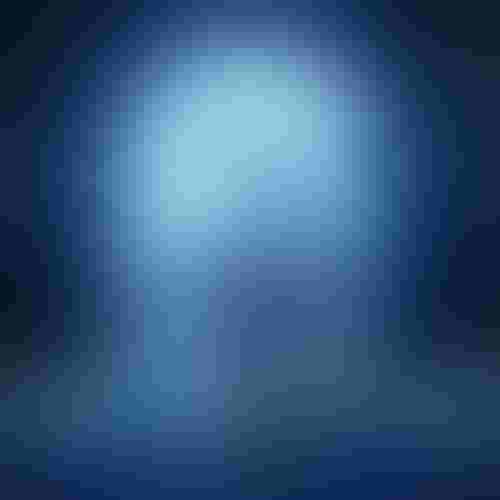 Intellectual property may not be the most sexy topic to an entrepreneur with the next killer idea for a product, but without it, the idea will die a quick, penniless death. 
Arundhati Parmar
Entrepreneurs, be it in the medtech world or elsewhere, are so immersed in the Big Idea they have that much of their energy is spent in developing that grand vision that will transform the world.
But it's actually the not-so-sexy realm of intellectual property that might mean the difference between getting that idea funded and succeeding in the marketplace, and the idea dying a quick death. That was the crux of a patent attorney's presentation Monday at BIOMEDevice conference and exposition. 
"IP is critical to get better funding," said Joel Harris, senior director of intellectual property at InCube Labs. "It is critical to protecting your product in the marketplace and in keeping others out of the marketplace. And IP is your sword and shield if you ever get into litigation."
Harris outlined some dos for startup entrepreneurs before any investor meeting.
Startup needs to survey IP landscape to see who has filed patents in their space and what those patents contain and in what jurisdiction. And jurisdiction is more than just what has been filed in the U.S. but overseas.

Understand the patentability of invention

Understand your freedom to operate
In preparing for a due diligence meeting with an investor, it's imperative to know what the prior art is - in other words what evidence exists that shows that an entrepreneur's invention is already known.
"Before your patents get allowed, the VCs or attorneys representing them or other investors are going to want to know why you think that your patent applications are going to be allowed," he told the audience. "The odds are they've already looked at the prior art and they've probably identified a couple of patents or patent applications that are close to yours. So you better be prepared to speak to them. It's very good to have an idea of the prior art before you go into those sessions."
Another aspect of IP that the VCs will quiz entrepreneurs on is the idea of freedom to operate, which basically means a patent application doesn't infringe on another patent.
"Not only do investors want to know that their investment is protected, they don't want to be buying into a lawsuit," he explained. 
Startup entrepreneurs need to look at claims of pending patent applications very carefully to be able to counter questions from savvy investors. 
"They very well may ask you what's the closest patent to you and if they are good they may have already identified a couple of patent applications that your invention may infringe on," he said. "You never say 'Yes, this patent is a problem. You say, 'Yes we have looked at XYZ patent and their claims are close but here's why we are different."
The more thorough the answer the better are the odds of winning investment. They converse is also true.
"When I am doing diligence on an outside company and If they don't know what freedom to operate it and they haven't done a search, then immediately in my mind it downgrades their level of thoroughness not just in their IP but in all things," Harris said. 
Arundhati Parmar is senior editor at MD+DI. Reach her at [email protected] and on Twitter @aparmarbb
Sign up for the QMED & MD+DI Daily newsletter.
You May Also Like
---