ViewRay Files for Bankruptcy & Plans to Sell Assets
ViewRay Files for Bankruptcy & Plans to Sell Assets
The Denver, Co-based company was one of several medtech firms that had a loan facility agreement with the now-defunct Silicon Valley Bank.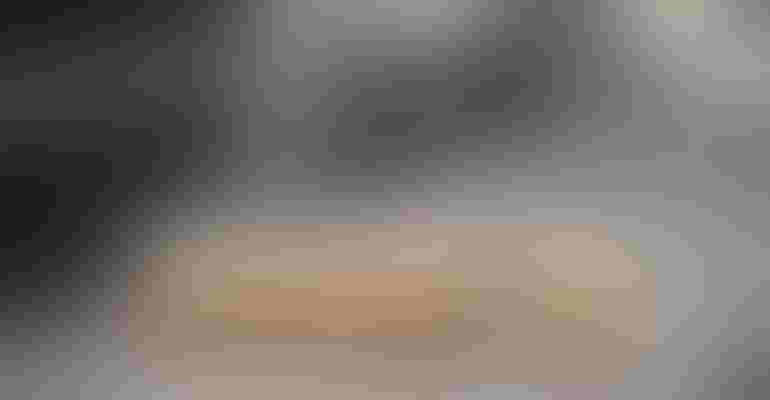 Image Credit: Rabbitti via iStock / Getty Images
ViewRay, a company that once had a loan facility agreement with the now-defunct Silicon Valley Bank, is filing for bankruptcy.
The Denver, CO-based company said that it has filed for Chapter 11 and plans to sell some or all its assets. As a result, shares of the company plunged as much as 76%, Monday.
ViewRay developed the MRIdian radiation-therapy system.
To facilitate the Chapter 11 process, in addition to having the use of its sufficient existing cash reserves, the company has received a commitment of about $6 million in debtor-in-possession financing from MidCap Financial Services.
Following court approval, ViewRay said this financing is to provide the necessary liquidity to support operations during the Chapter 11 process.
The company has appointed Paul Ziegler as CEOr of the company, effective July 15, 2023. Ziegler, who had been the CCO of the company, has also been appointed to the Board as a director. The Board also decreased the size of the board from nine to seven directors. In addition, the company has appointed Sanket Shah as Senior Vice President, General Counsel of the company, effective as July 15, 2023. Shah has been at the company since 2019, most recently acting as Vice President, Deputy General Counsel.
"Despite the operating challenges, MRIdian has facilitated real societal value and remains critically important for a broad population of cancer patients, including those who were previously considered untreatable," Ziegler said in a release. "We deeply appreciate our teammates, customers, partners, and patients that we serve. We will continue to work diligently to maximize value for the benefit of all stakeholders."
ViewRay was one of several medtech companies that had exposure to Silicon Valley Bank. The financial institution collapsed in March.
BTIG analysts reported in March that ViewRay has a five-year loan facility agreement with MidCap and Silicon Valley Bank expiring November 2027 that includes a term loan of up to $100 million and a revolving credit facility of up to $25 million.
As of Dec. 31, 2022, the company had $80 million in outstanding debt ($75 million from the term loan and $5 million from the revolver). ViewRay had cash, cash equivalents and restricted cash of $142.5 million, the analysts reported.
ViewRay is the second medtech company in nearly a month to file for bankruptcy. In late June, Surgalign, a surgical device maker, filed for bankruptcy with estimated assets and liabilities in the range of $50 million to $100 million.
The Deerfield, IL-based company said it would sell substantially its hardware and biomaterials assets to Xtant Medical Holdings for $5 million. The move came just a few months after Surgalign reduced its workforce by about 20%.
Sign up for the QMED & MD+DI Daily newsletter.
You May Also Like
---